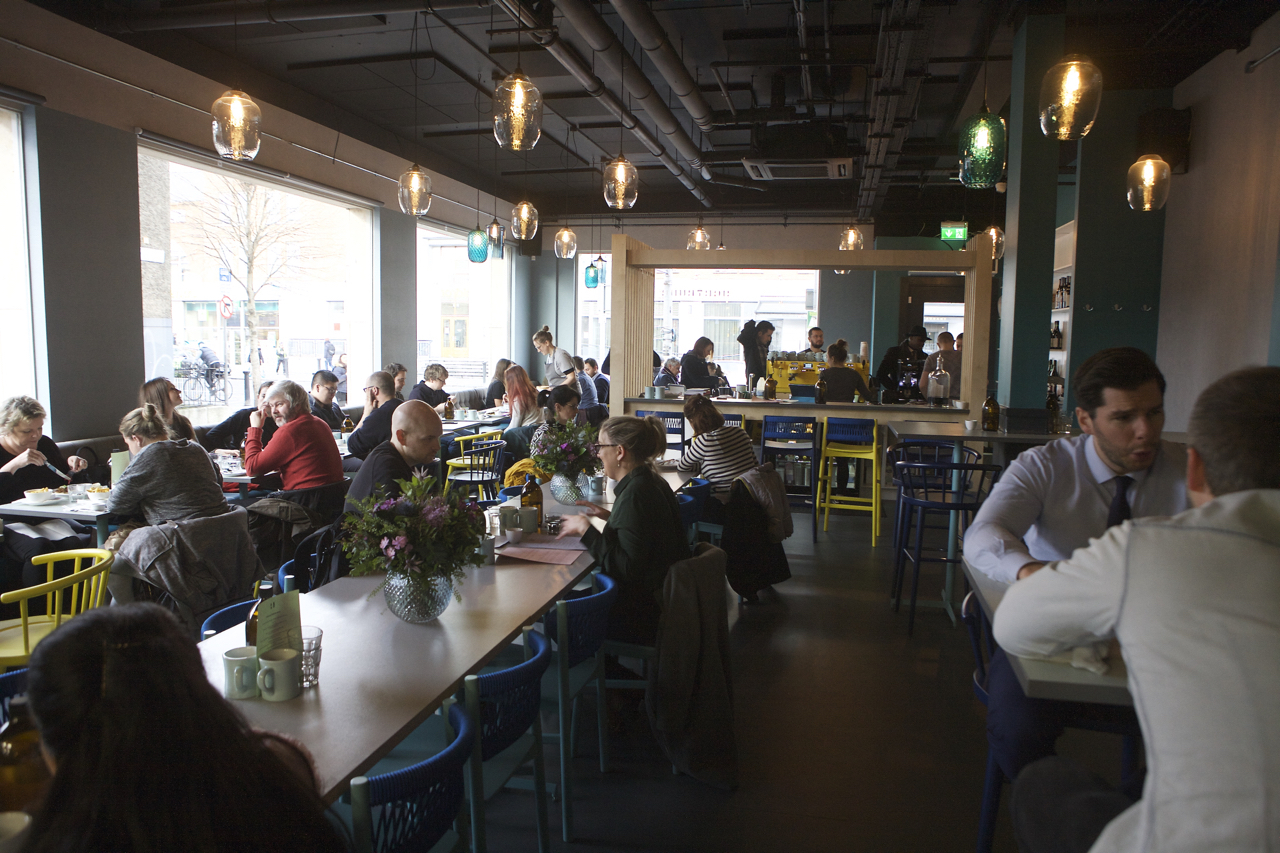 We are inviting applications to take over the Head Chef position at Gertrude on Pearse Street, starting in the first week of September. Gertrude is our café/diner serving great food in a relaxed and welcoming environment, with a strong emphasis on specialty coffee, interesting wines and comfort food done well.
We serve a broad cross section of the community from office workers to young families, local residents and everyone in between. Having built a strong reputation as a destination café/diner in the city we're keen to attract a chef who will follow on our ethos of creating delicious dishes that are approachable, keenly priced and also a bit of fun too.

Gertrude is open for breakfast, lunch and brunch seven days a week and we are currently open three nights a week for dinner. In the coming months we are looking to build on the strong daytime trade we have established before expanding out dinner service thereafter.

Applicants should have relevant experience and be willing to work in a fast paced, challenging and busy environment. A strong understanding of costings, rostering, HACCP and all other aspects of running a successful kitchen are required. If you're interested and would like to apply, please submit your CV and a bit about yourself here.