As Christmas approaches, and the gift shopping is beginning to start, we've been working hard finding you the best gifts for coffee lovers this season. We are thrilled to present our 2023 Christmas Gift Guide. We've created a list of gift ideas especially for the coffee aficionados and enthusiasts in your life, tailored for those of you who are completely lost and need help finding the perfect present.
In this buying guide you'll find the 3fe Coffee perfect for the gifting, alongside the freshest 3fe Merchandise, Coffee Brewing Starter Kits ideal for beginners, & an array of coffee equipment suited to coffee lovers of every level.
A simple bag of coffee can be a great stocking filler. As coffee lovers we all love a bag with some cool artwork, & this year we have got some really great designs for our coffee bags. We sure to check out our full range of Coffee as we add new coffees all the time!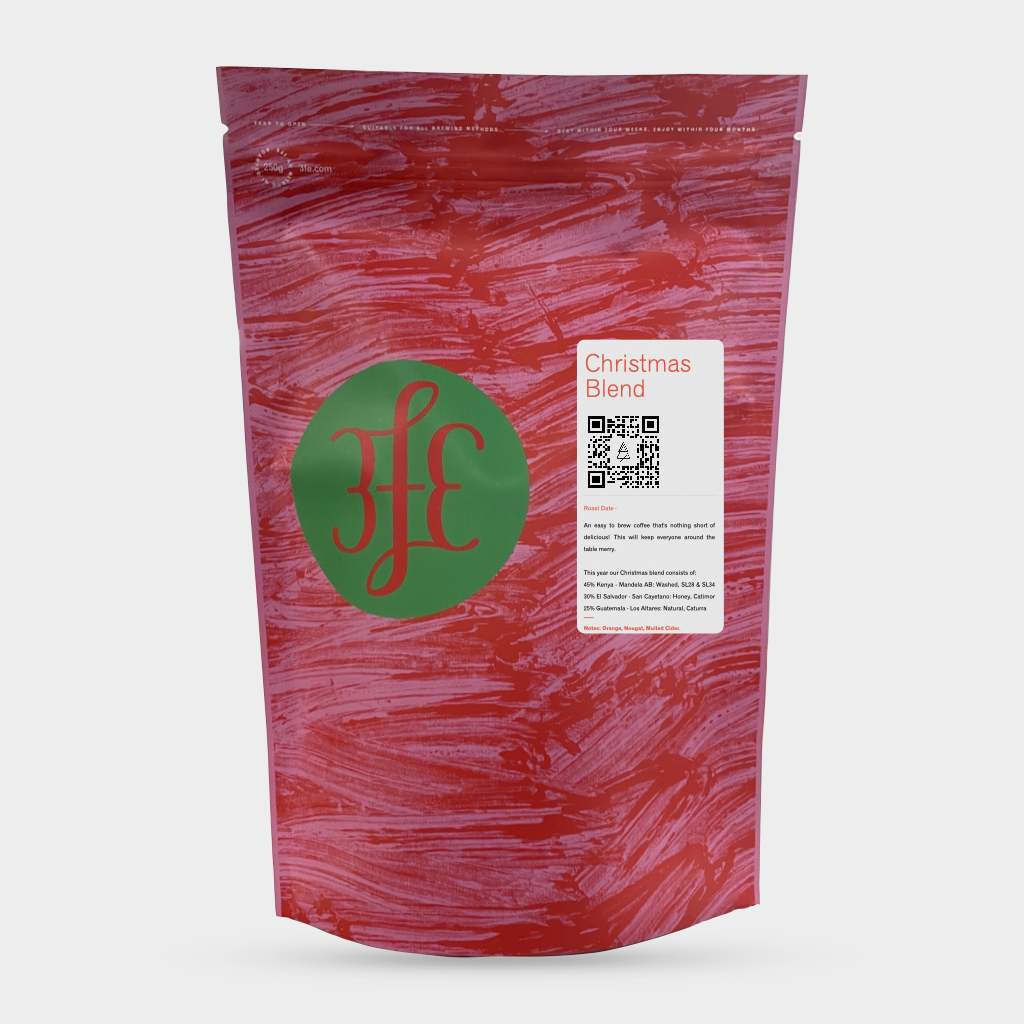 3fe Christmas Blend - €11

It's that time of the year again, for a limited time only we are offering our seasonal Christmas Blend. This year the tasting notes are Orange, Nougat, Mulled Cider. We think you'll love this years blend as well as the bag! Artwork by Robyn Carey
---
3fe Christmas Gift Subscription - €72
With this subscription we will send a 250g bag of coffee selected from our Single Origin list directly to the person you'd like to receive it at the frequency you select.
---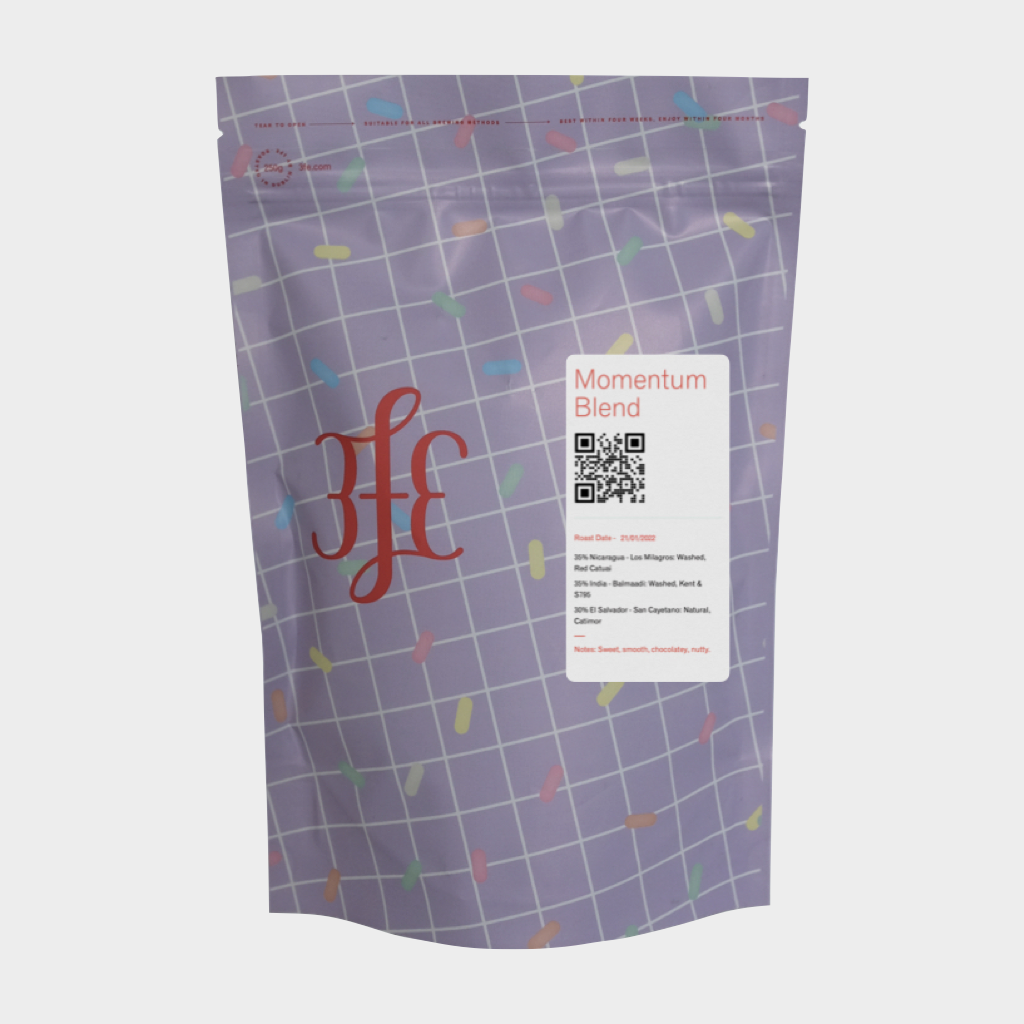 Momentum Blend - €10

Our popular seasonal blend, served in some of the most excellent cafes across the country. Momentum is a blend that every coffee enthusiast will enjoy, available in 250g or 1kg. To top it off it comes in its own unique artist bag!
---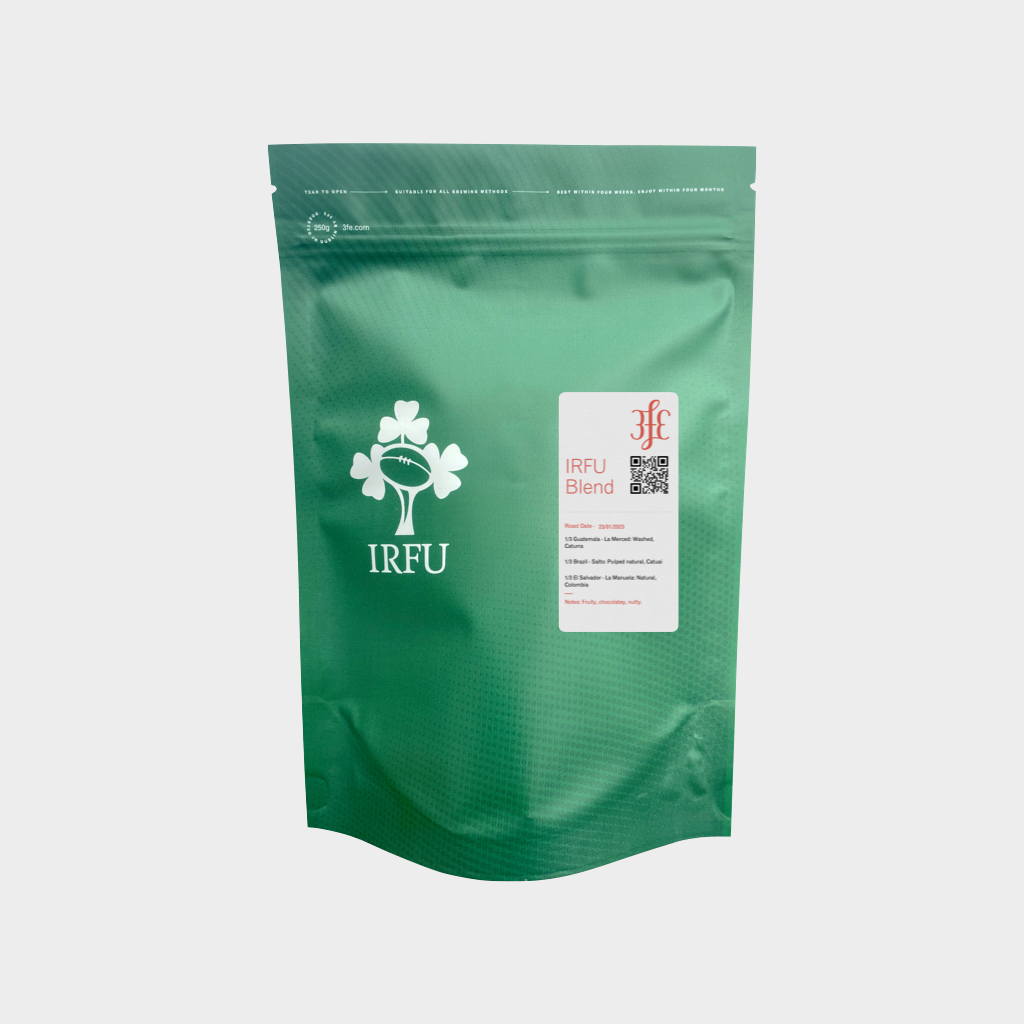 IRFU Blend - €12

If it's good enough for the boys in green, it's good enough for us! IRFU blend is the perfect gift for a rugby loving coffee enthusiast, it comes in a unique IRFU bag and is available in 250g or 1kg. The IRFU blend is a popular stocking filler.
---
We all have a bookworm in our lives, browse our collection of books for some great literature detailing coffee brewing, roasting, to cooking great vegan food! Below are two book recommendations that we think will put you in the good books!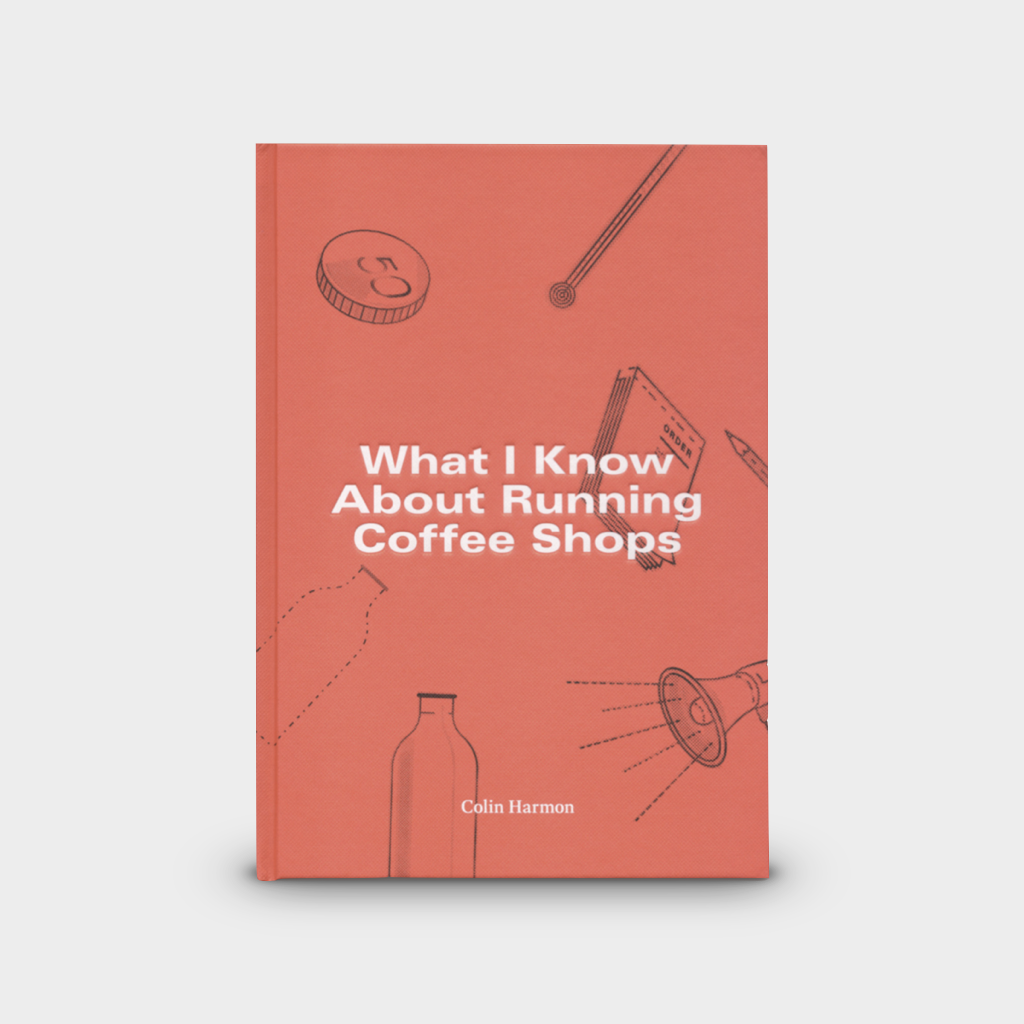 What I Know About Running Coffee Shops - €30

What I Know About Running Coffee Shops is Colin Harmon's journey of transforming 3fe from a single-cart operation in a nightclub lobby to a globally recognized business. The advice, anecdotes, and principles provide a genuine and transparent understanding of the everyday challenges involved in what many may view as their ideal career.
---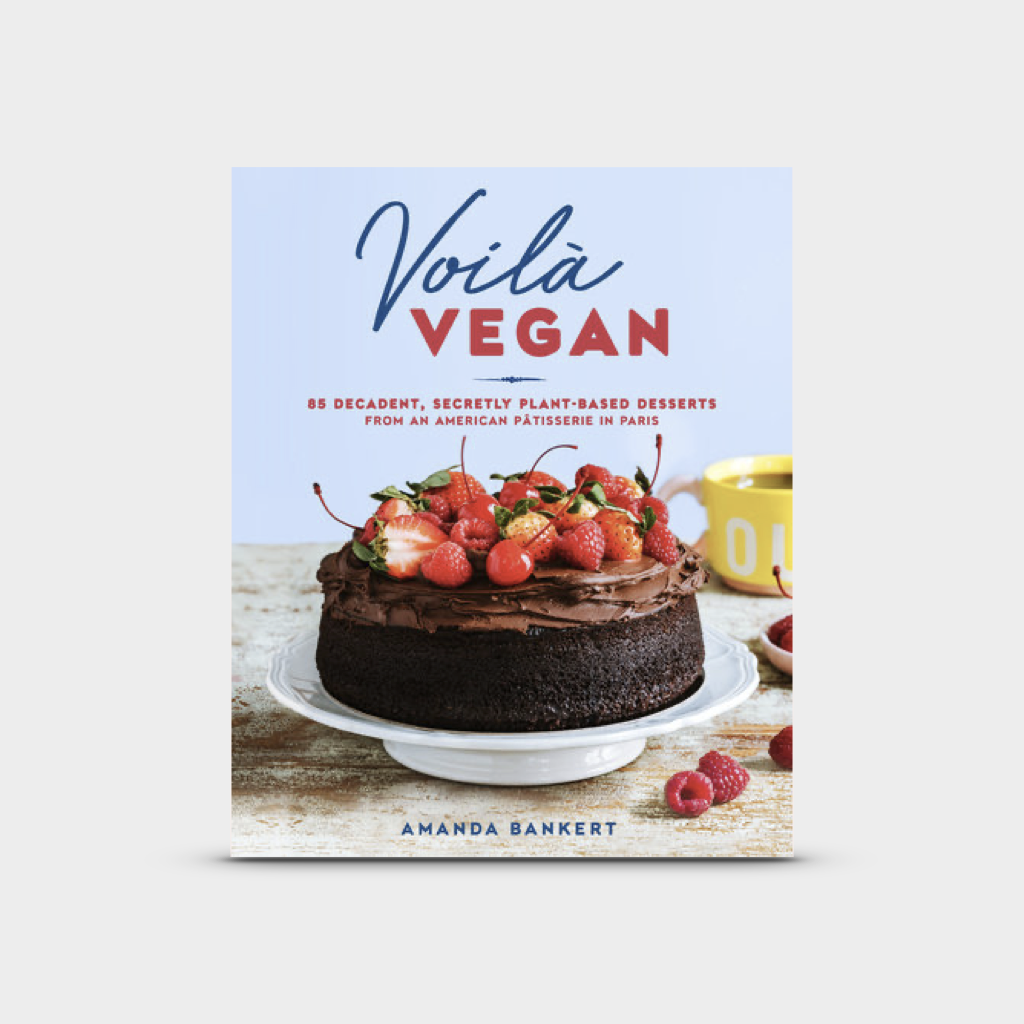 Voila Vegan by Amanda Bankert - €32

3fe alumnes & owner of Boneshaker Paris, Amanda Bankert is the author of new book Voila Vegan. Voila Vegan is packed fun of amazing vegan recipes and tales straight from the kitchen! Join us on Friday December 8th in 3fe Getrude, where we will be joined by pastry chef extraordinaire, Amanda Bankert! Tickets are €32 and include a free copy of Voila Vegan!

---
If you've got a 3fe Coffee fan in your life, there are plenty of gifts to choose from in our Merchandise section. From t-shirts to gift box's there's a gift for any budget here. If apparel is not their thing we've got plenty of small gifts such as our 3fe Ancap Cappuccino Cup that would go down a treat on Christmas morning, paired with a bag of our 3fe Christmas Blend and you're good as gold!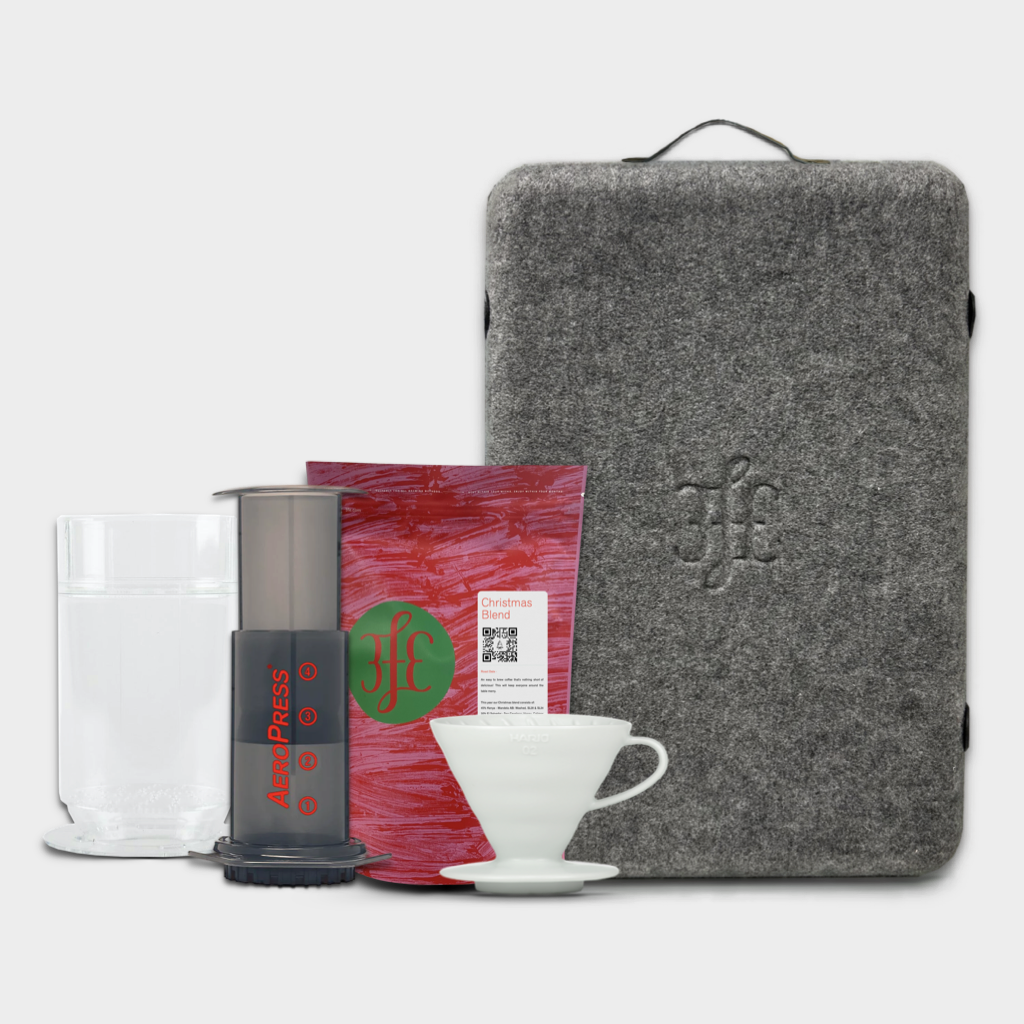 3fe Gift Box - €220/€230

The brand new 3fe Gift Box is the one stop shop for brewing on the go. We have 3 brewer variations to choose from just in case you're worried about buying someone a brewer that they may already have in their arsenal: V60, Aeropress, & Tricolate! All kits come with a travel case imprinted with the 3fe logo.
---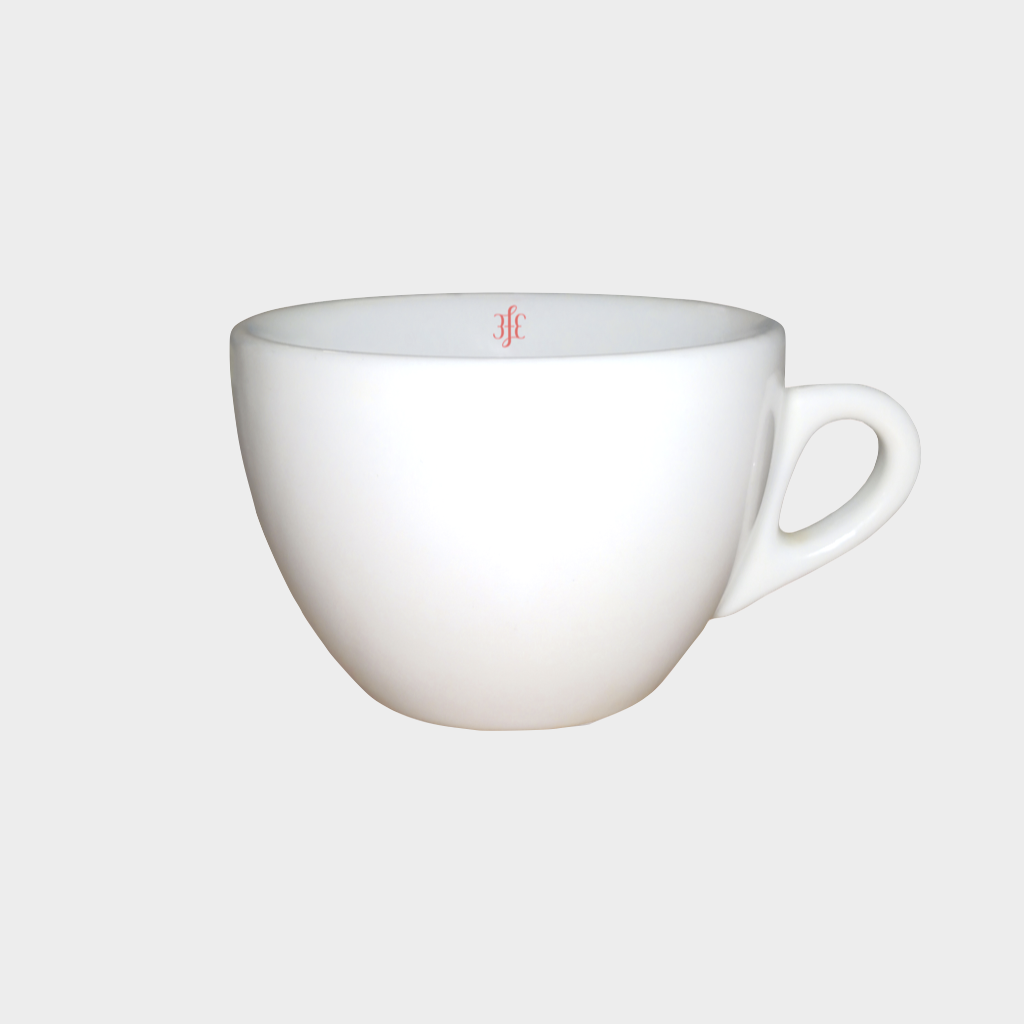 3fe Ancap Cappuccino Cup - €15
Pair a bag of coffee with the 3fe Ancap Cappuccino Cup that we use in our coffee shops to truly experience a little 3fe at home on Christmas day.
---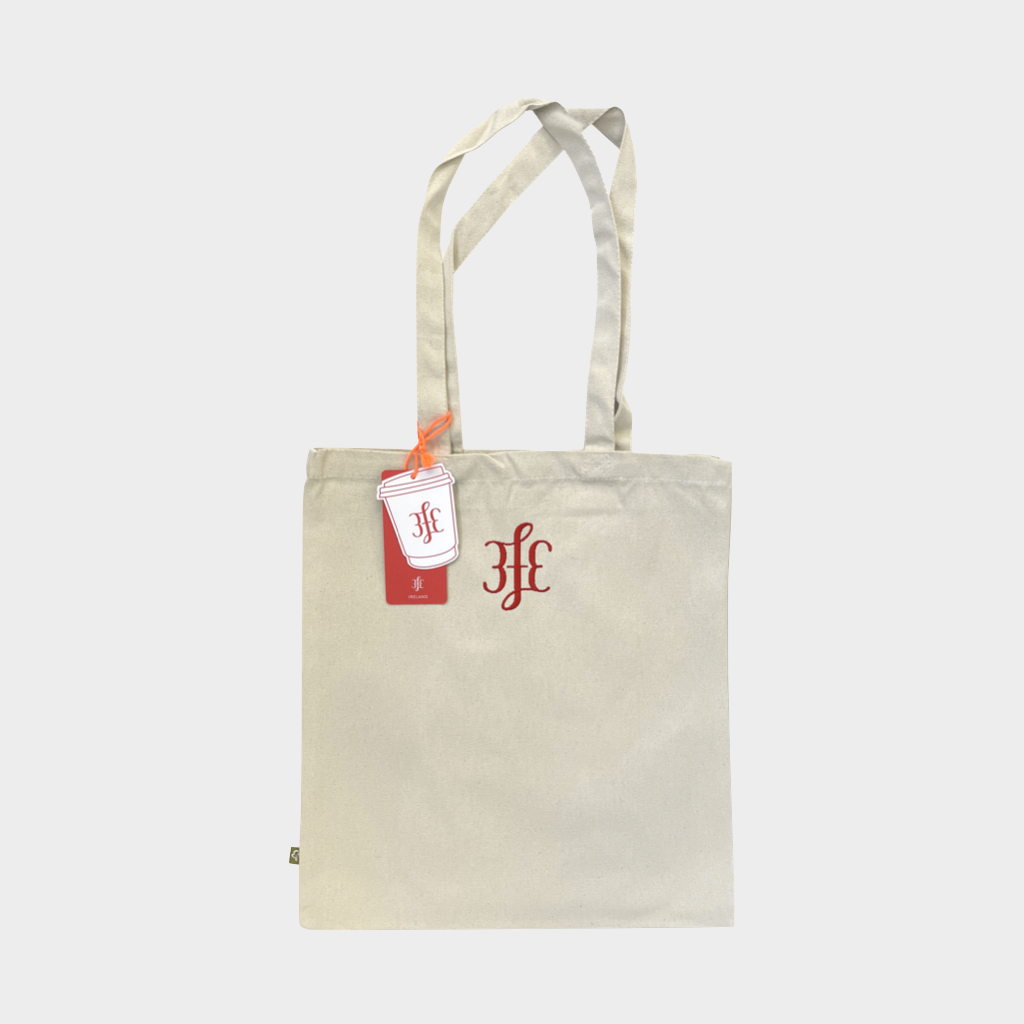 3fe Tote Bag - €20

Who doesn't love a tote bag? Our 3fe tote is made of 100% organic cotton 340g heavyweight fabric.
---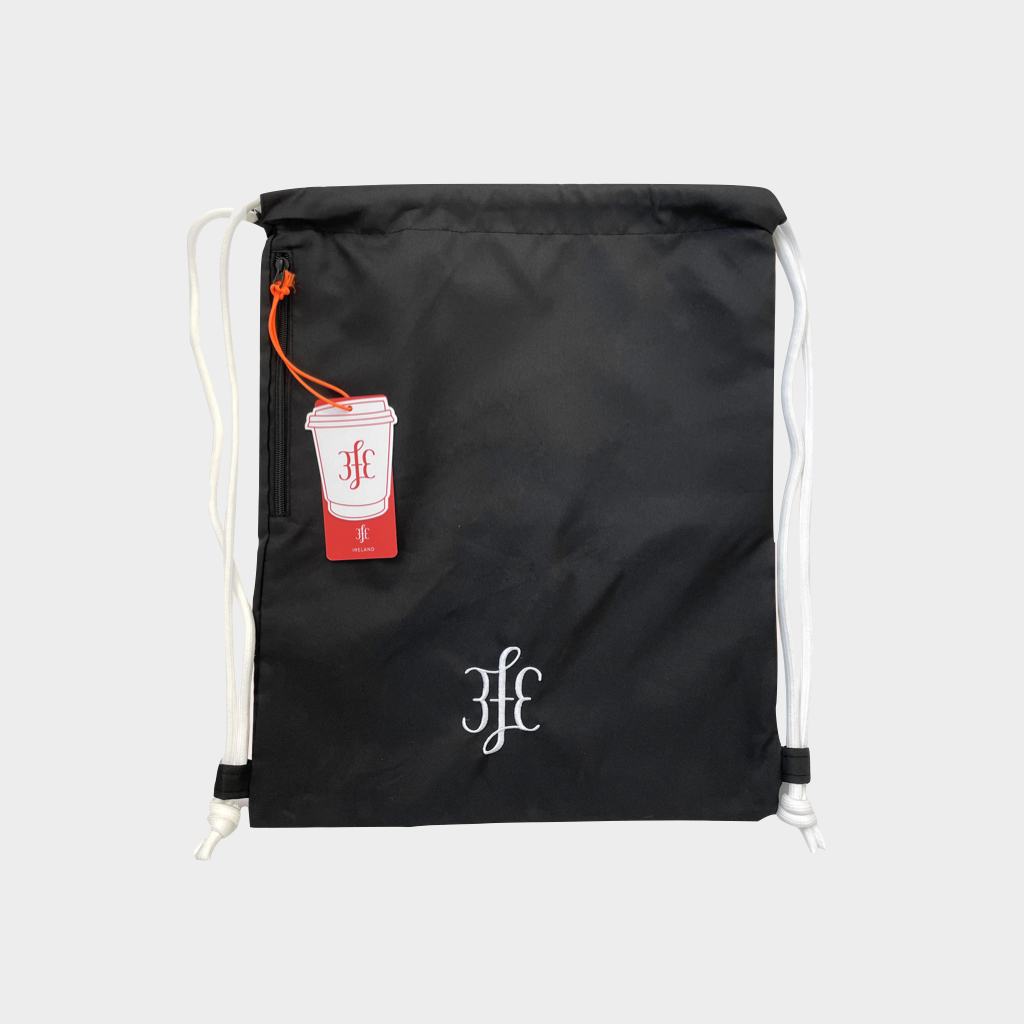 3fe Gym Bag - €25

Those who spend a lot of time in the gym know how hard it is to find a good quality gym bag. Our 3fe gym bag is 100% Polyester with a fabric weight of 300gsm, has chunky draw cords, a hidden zip stash pocket and embroidered 3fe logo.
---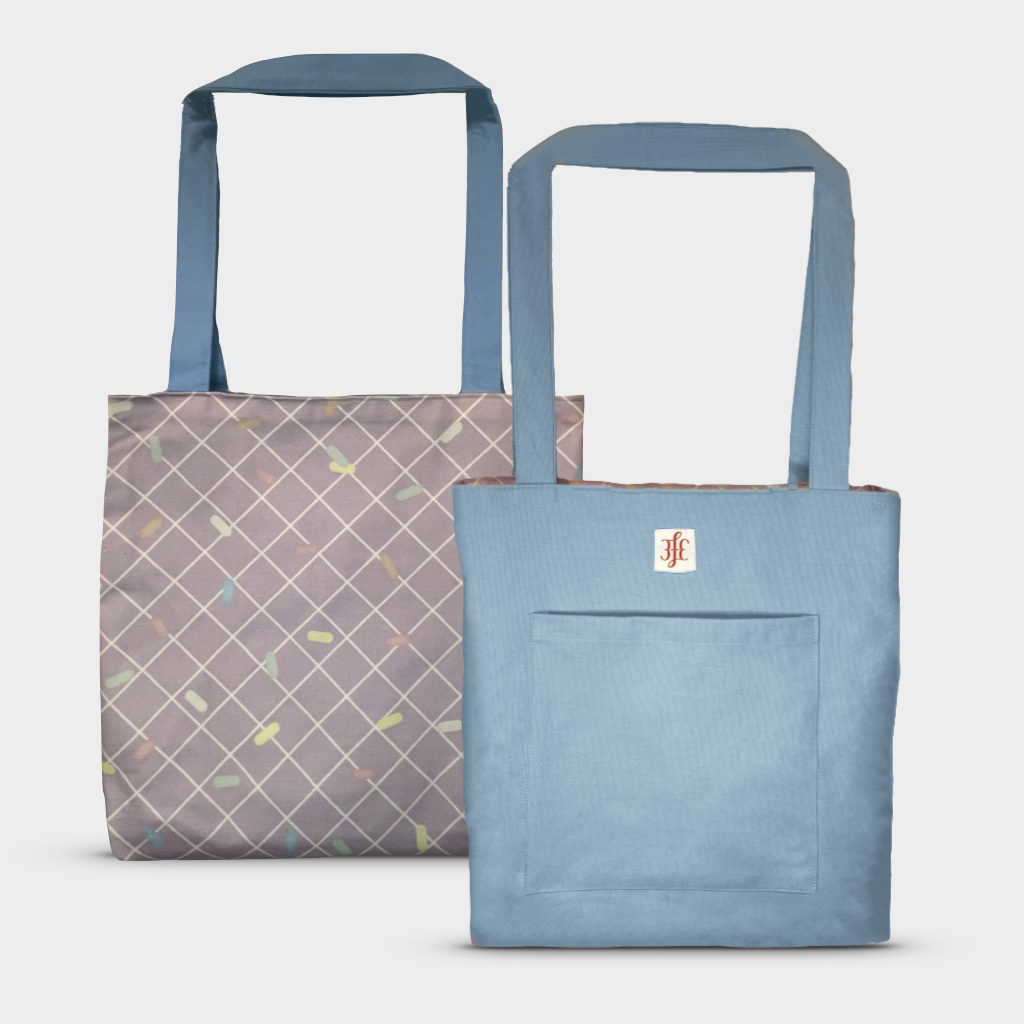 Momentum Tote Bag - €30

If you know someone who has been enjoying our Momentum Blend then they'll love this! Our latest tote bag has the Momentum Blends coffee bag pattern printed on it, and what's better? It's reversible so you get 2 styles for the price of one!
---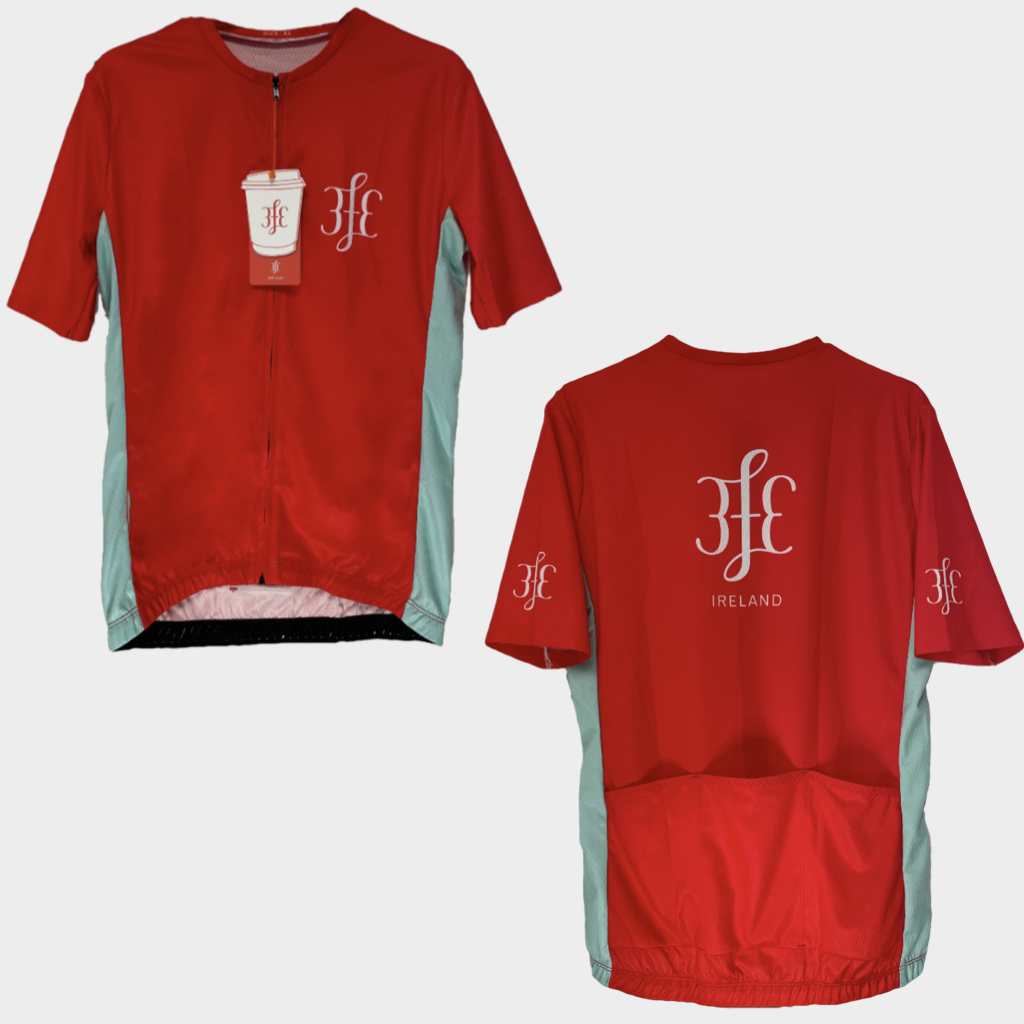 3fe Cycling Jersey - €50
If coffee and cycling are a passion, then why not pick up one of our red short sleeve cycling jerseys? Made of high quality material, we're really proud to say that these cycling jerseys are perfect for any cycling enthusiast. Available in sizes S - 2XL these jerseys are crew fit.
---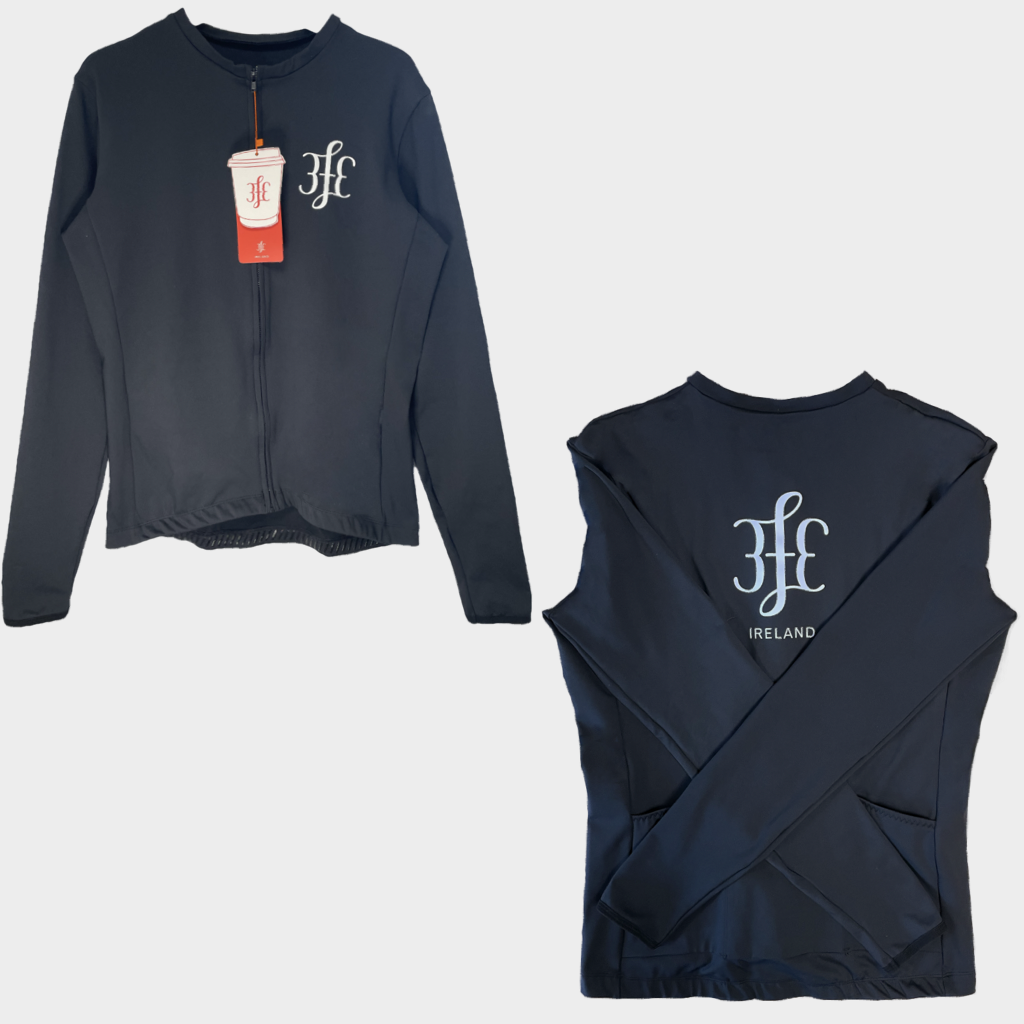 3fe Long Sleeve Cycling Jersey - €50
Having a long sleeve cycling jersey around this time of year is a must! Our long sleeve jersey is available in black, and is made with high quality polyester and elastane. Sizes include S - 2XL, these jerseys are crew fit.

---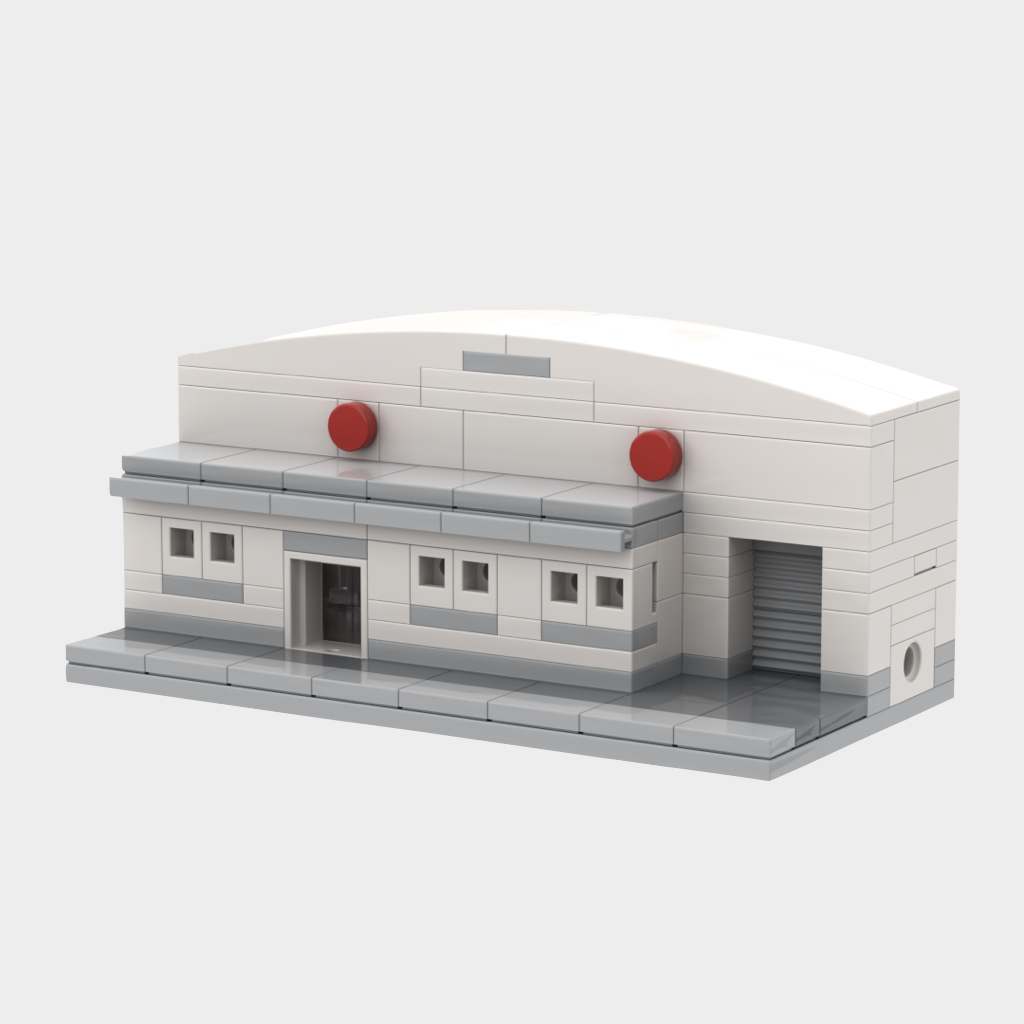 3fe Roastery by Dublin Bricks - €55

Where all the 3fe magic happens, except in Lego form in collaboration with our friends at Dublin Bricks. We also offer Lego versions of our Grand Canal Street, & Five Points locations.
---
Do you know someone who is just getting started at coffee brewing? Perhaps you're buying a Christmas present for an advanced coffee fanatic. Being gifted new coffee brewing equipment can be really exciting, and can make someone's Christmas that much more memorable. Be sure to reach out on our live chat if you need help or recommendations, we're more than happy to talk you through some ideas!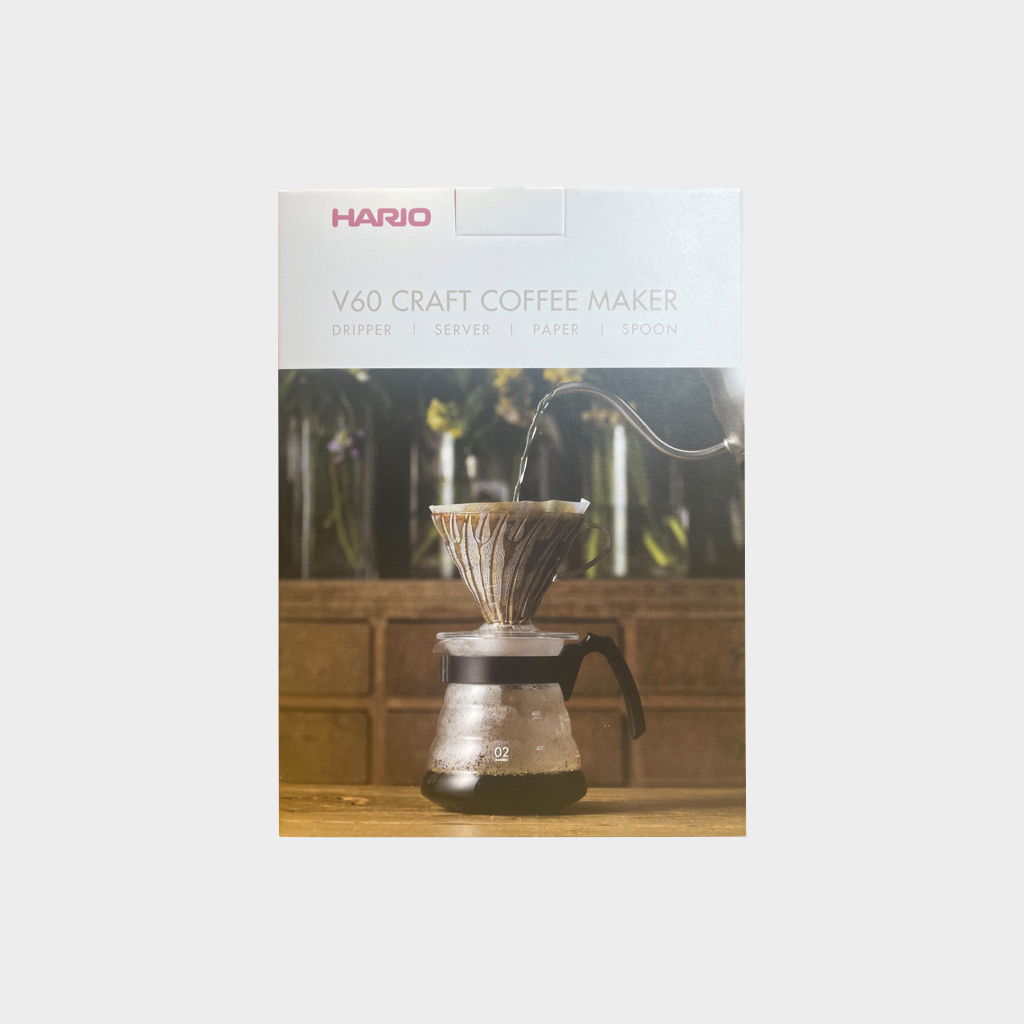 Hario V60 Craft Coffee Kit 02 - €35

The perfect starter kit for V60 brewing. Hario has really packed a lot of punch in this small bundle, it's an affordable entry point into brewing that any coffee enthusiast will appreciate.
---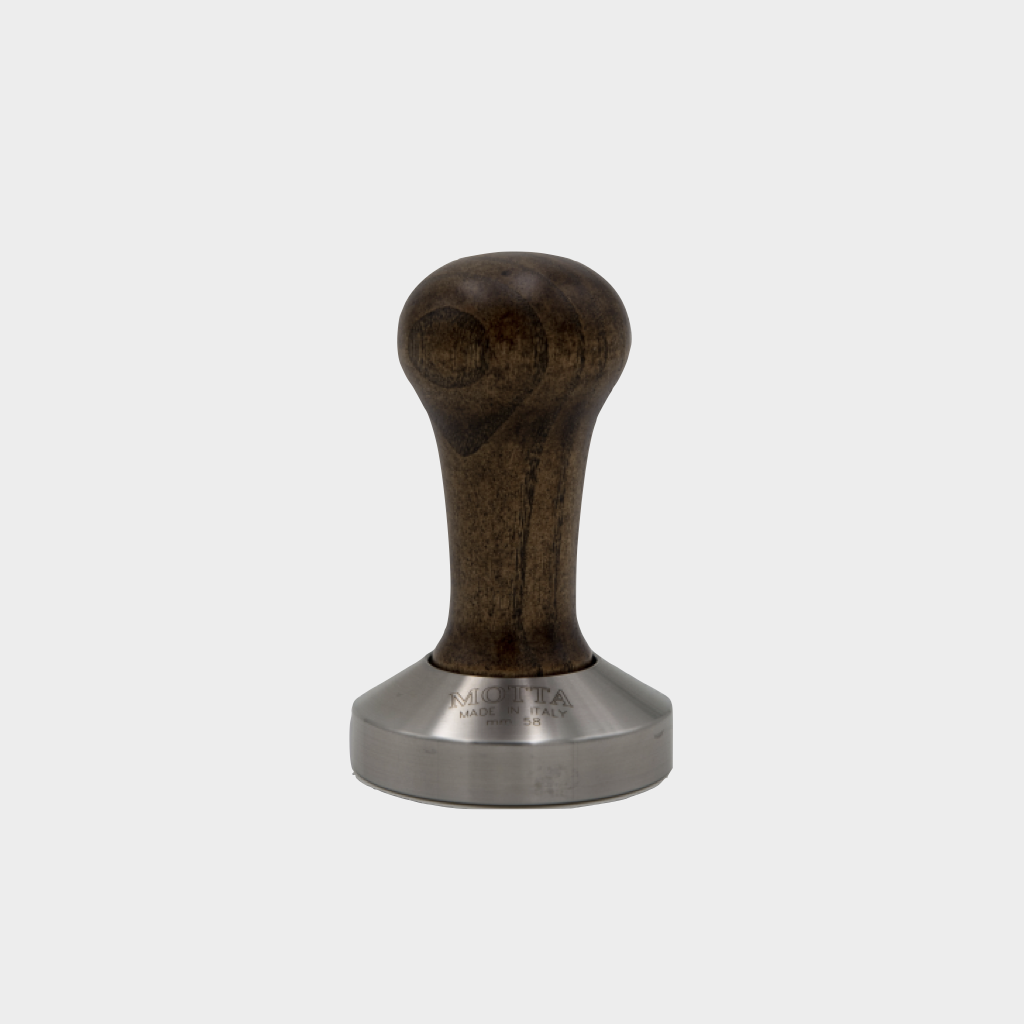 Motta Competition Tamper - €40

Made in Italy, the Motta Competition Tamper is made with quality in mind. The 58.4mm Competition Tamper is suitable for use on most commercial espresso machines.
---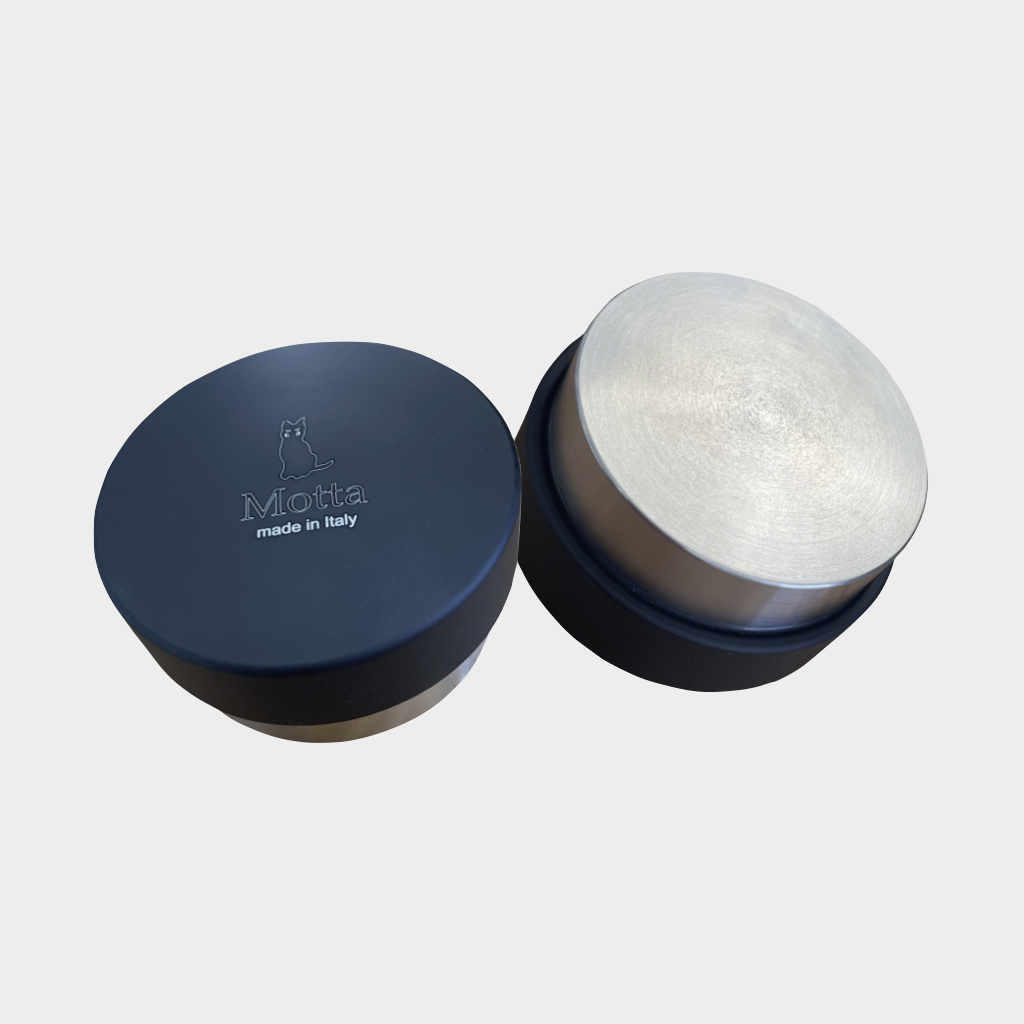 Motta Lightning Tamper (58mm) - €45

The Motta Lightning Tamper is another high quality Italian tamper. The 58mm Lightning Tamper is suitable for use on most commercial espresso machines.
---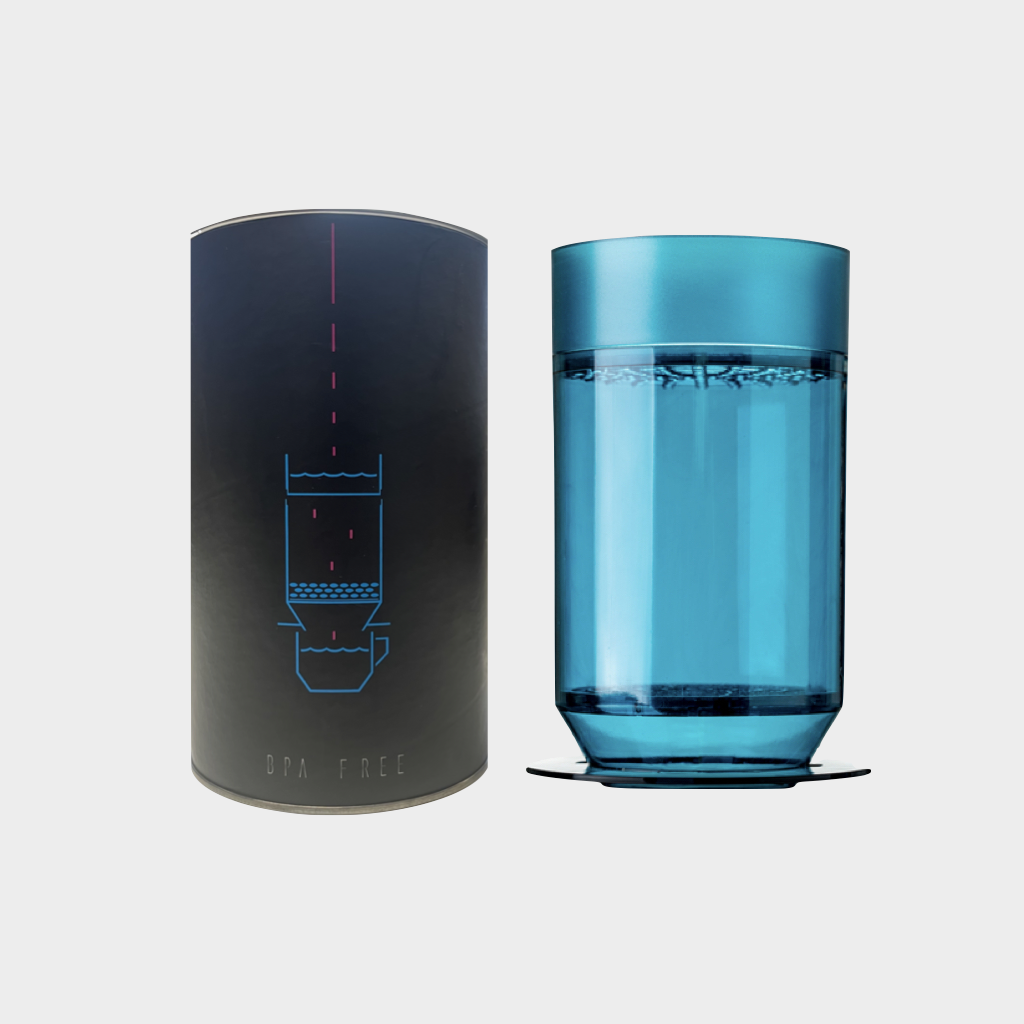 Tricolate Coffee Brewer - €50
The Tricolate isn't a brewer that's in everyone's arsenal. If you're looking for a unique yet simple take on brewing the Tricolate is a must have this Christmas.
---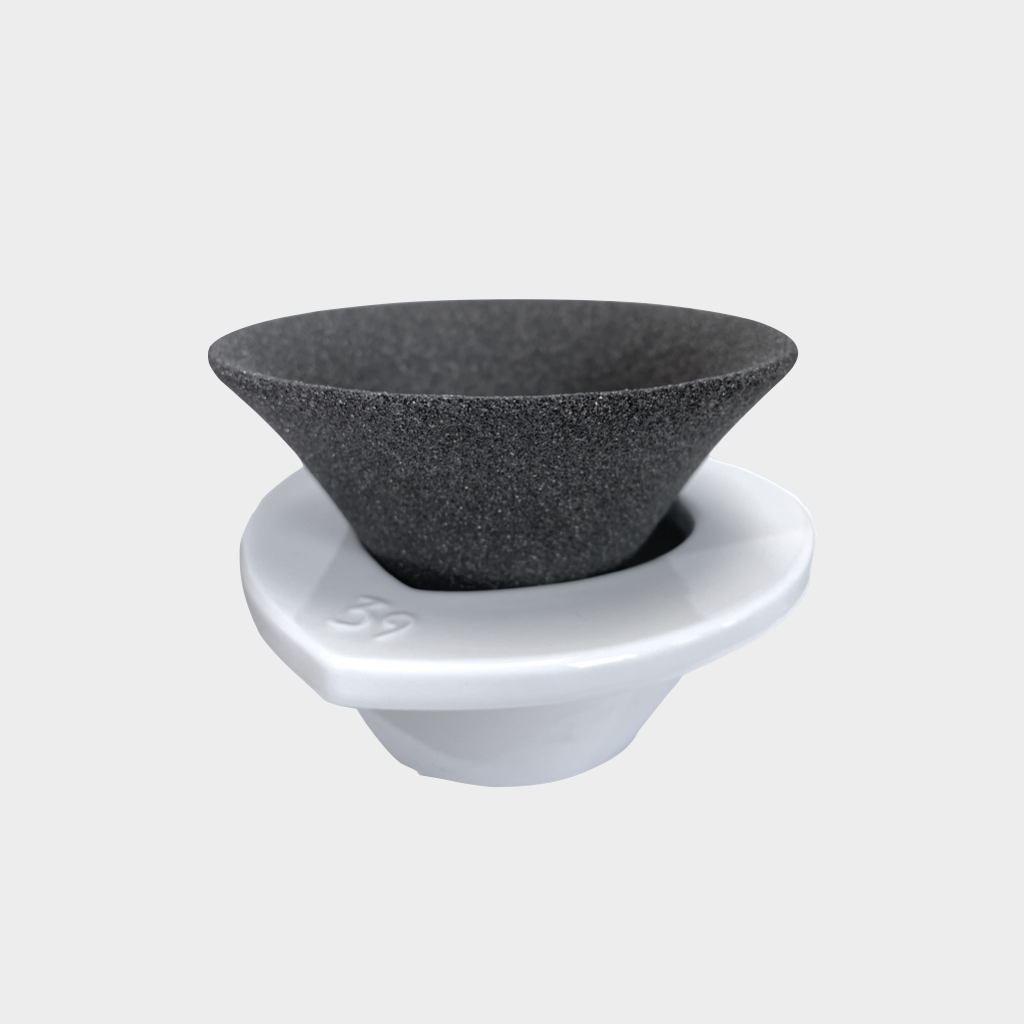 Cera Filter by 39Arita - €60

The Cera Filter by 39Arita is a high-end paperless V60 dripper, perfect for the coffee enthusiast who's difficult to buy for! Now available in Ireland exclusively from 3fe!
---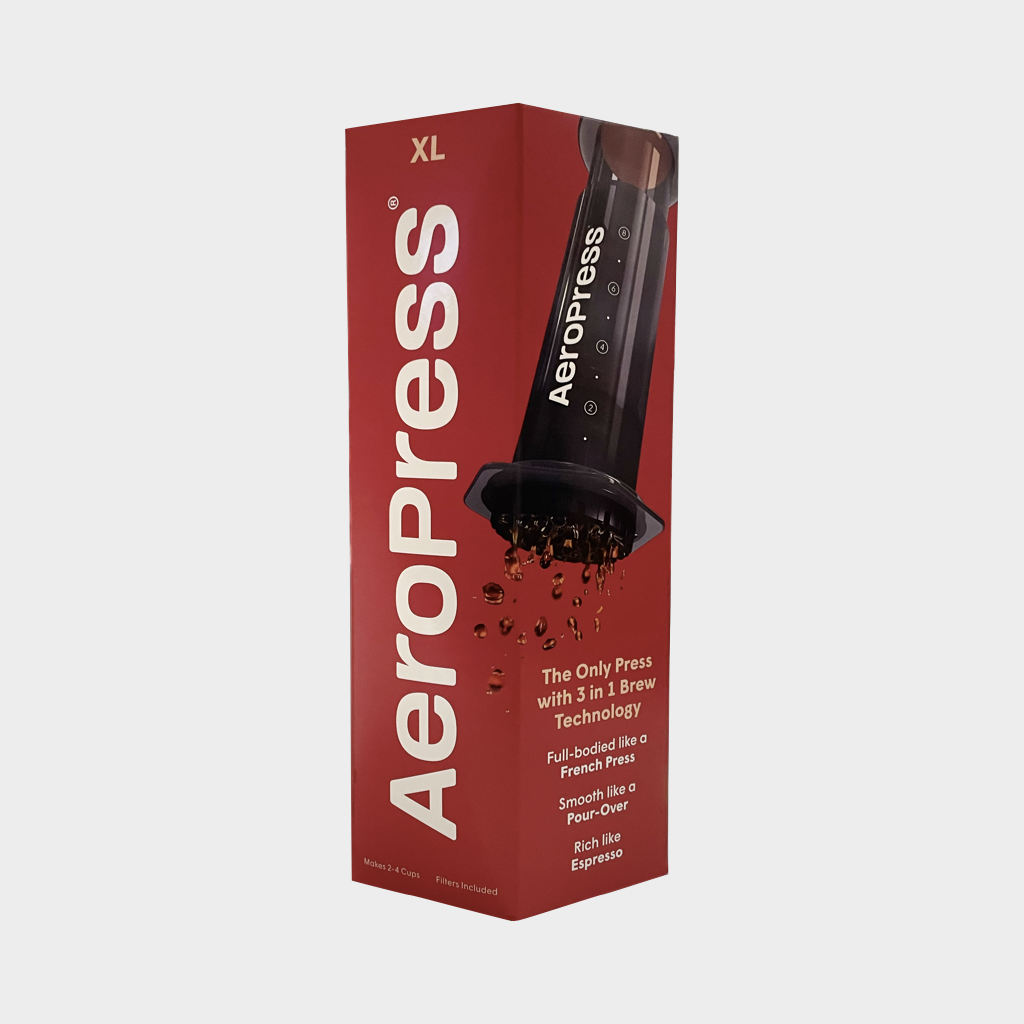 Aeropress XL - €85

The latest Aeropress is upon us, now in XL form! The Aeropress XL comes boxed with everything you need to brew straight away including a 600ml Carafe made with Tritan™.
---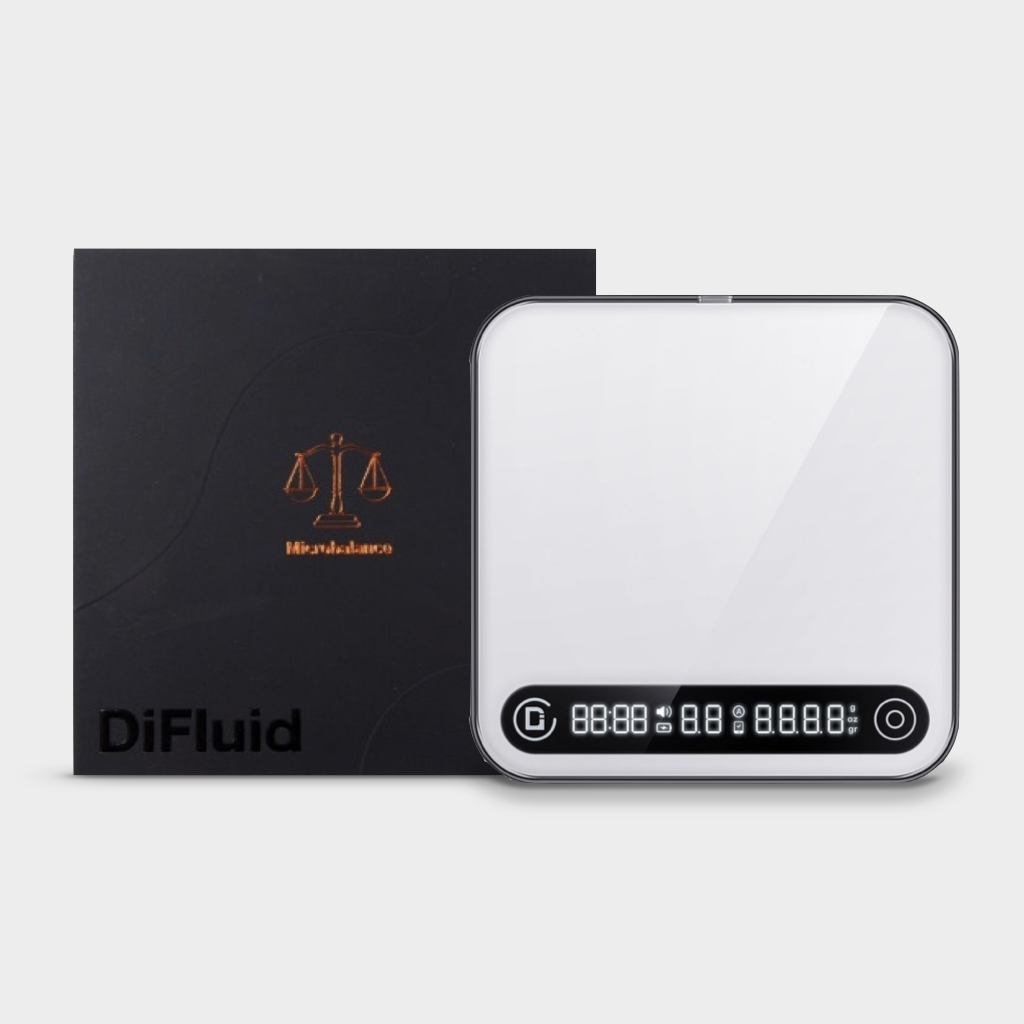 Difluid Microbalance Scales - €115

You've reached the coffee nerd section of this blog. Starting off we have got our latest scales from DiFluid. The Microbalance is packed with modern features including the DiFluid Café Connect companion app to track real-time brewing data.
---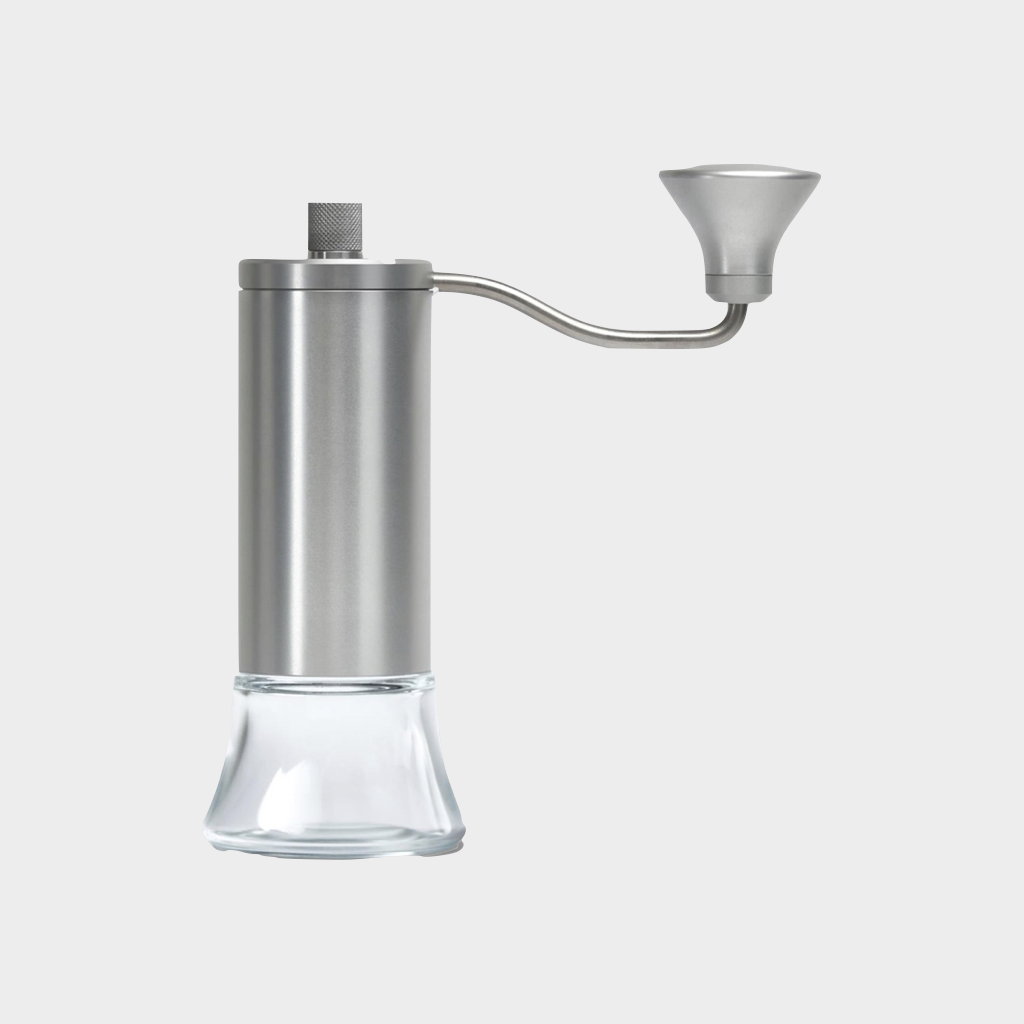 Eureka Baby Grinder - €225

The Eureka Baby is Eureka's first manual coffee grinder, featuring 48mm conical burrs with a specific Espresso & Brew design, they offer excellent and uniform results for all brew methods.
---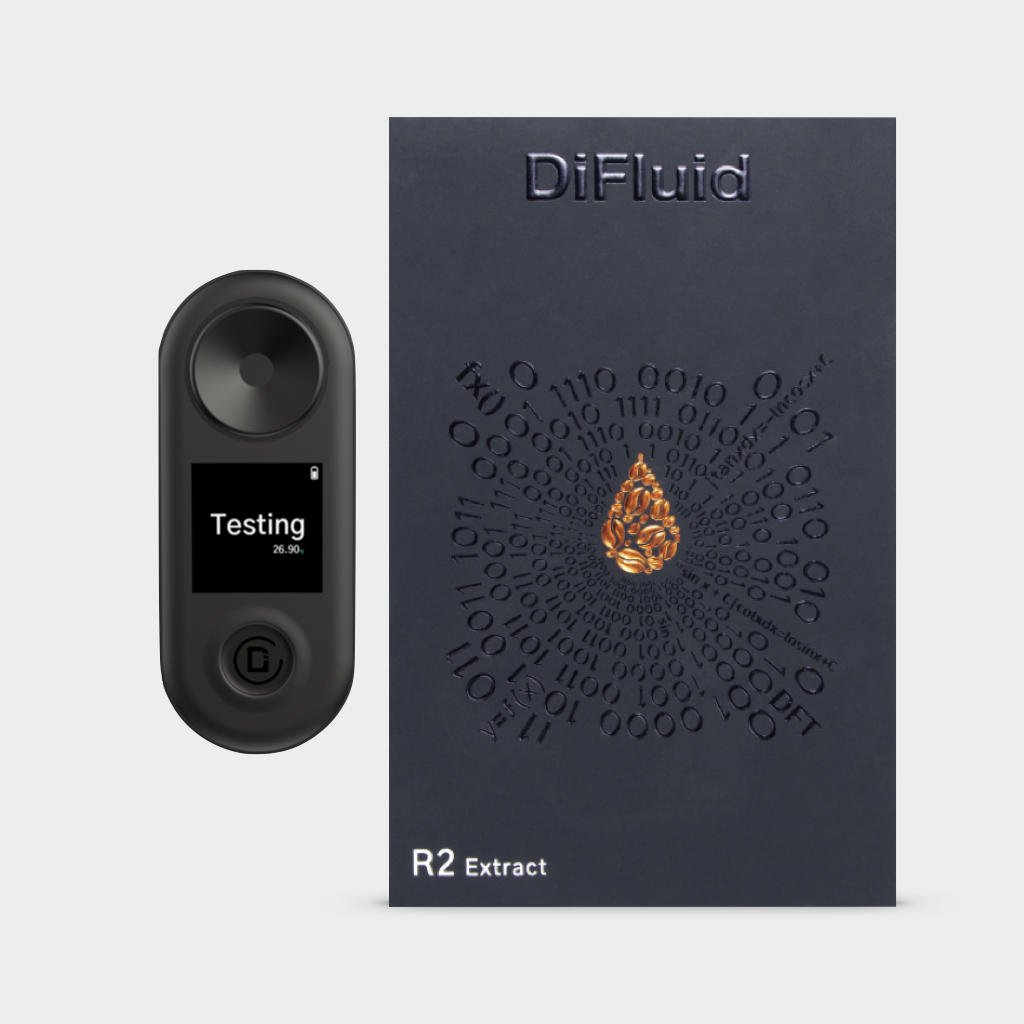 Difluid R2 Refractometer - €240

The R2 Refractometer provides valuable information about the extraction process and the quality of the brewed coffee, all at a fraction of the price of other refractometers on the market.
Contact Us
If you still need some gift ideas, reach out to us using the chat box and we'll be sure to find the right gift for you!