Coffee is obviously our raison d'être here at 3fe but over the last couple of years our chef Hillary O'Hagan has managed to gain quite a reputation with our food offering. We recently decided to kick things on a bit and are delighted to announce our upcoming colab dinner on the 28th May.
TINAR is an occasional event we'll be holding at 3fe where we'll get one of our favourite chefs to come in and collaborate with Hillary on a tasting menu. This month we've chosen Jess Murphy of Kai in Galway who has built a reputation as one of the best chefs in the country and won many awards along the way.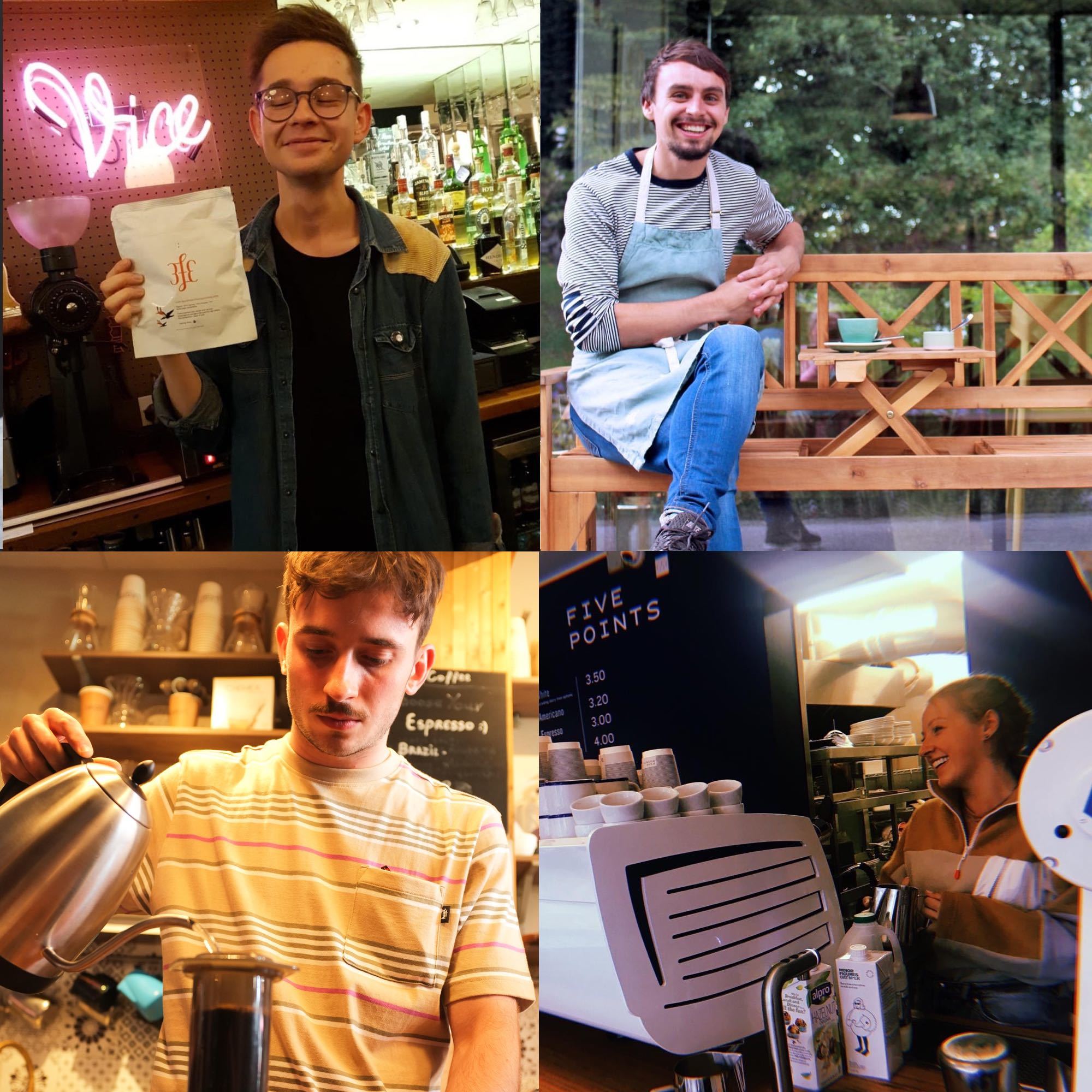 This is ticketed event limited to 40 people and we're selling tables of four and two**. Wine can be paid for separately on the night and we're working on some really interesting pairings and pricings for those interested in trying a few different types.
Doors crack open at 7pm on Thursday 28th of May and we're looking forward to a great night with some excellent food and drink. This event is sure to be extremely popular, so book early to avoid soul-crushing disappointment.

Jessica Murphy's Tasting Menu
Urchin + Bread
Sip smith + Dory + Pickled Dillisk
Lobster + Burnt butter + Cauliflower
Dandelion + Parsley Cake
Goats milk + 3fe + Dates
Millet + Peanut butter
Seasonal Coffee and Tea Tasters
*this is not a restaurant
**If you want a table for 6, book a 4 and a 2 and then pop us an email so we can push them together