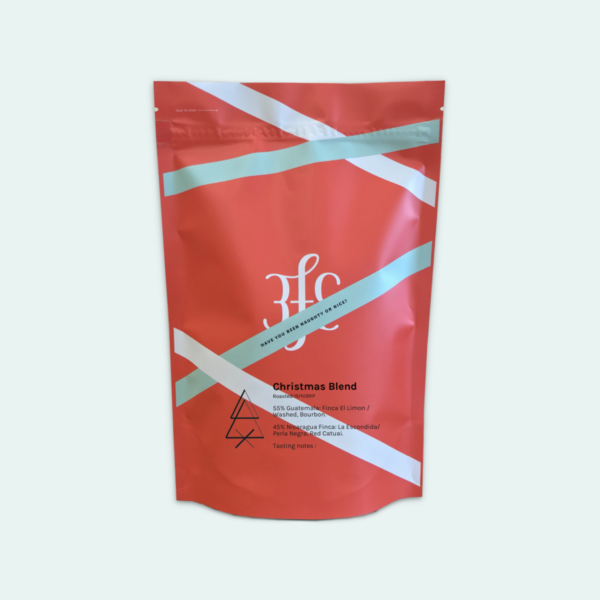 3fe Christmas Blend
Have you been naughty or nice?
€10
2018 3fe Calendar
12 illustrations by the talented Steve McCarthy. Each print tears out neatly to fit in a standard record-sleeve frame.Each calendar is Individually numbered and limited to 1,000 .
€25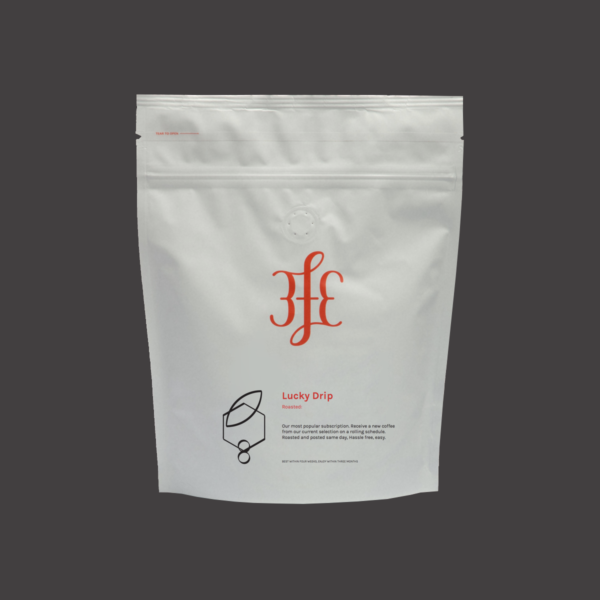 Lucky Drip Subscription
A single origin coffee from our current selection, delivered on a rolling schedule.
from €11
per delivery