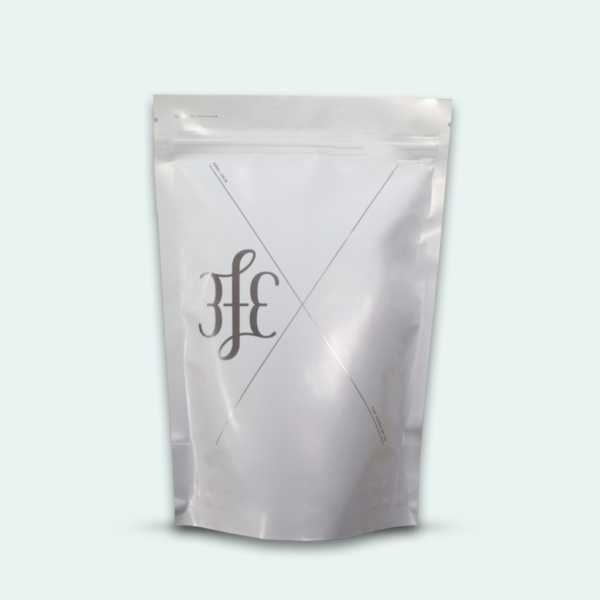 El Salvador - Las Brumas: Washed, Pacamara
To Celebrate the 10th Year of 3fe we have released this very special coffee.
€15.50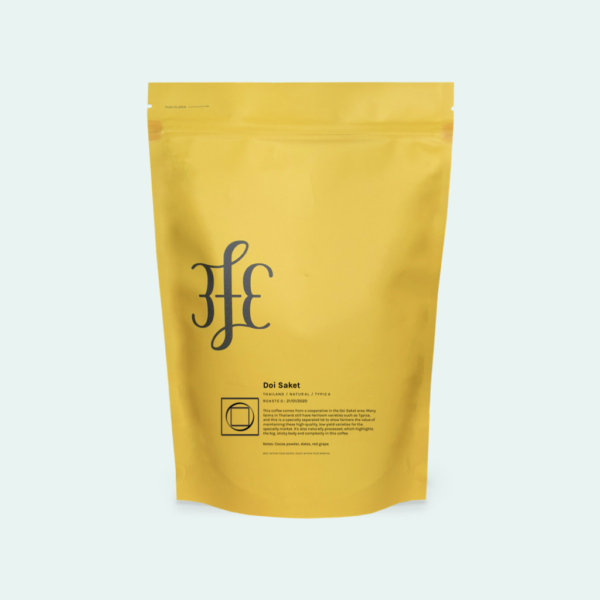 Thailand - Doi Saket: Natural, Typica
Cocoa powder, dates, red grape.
€13.50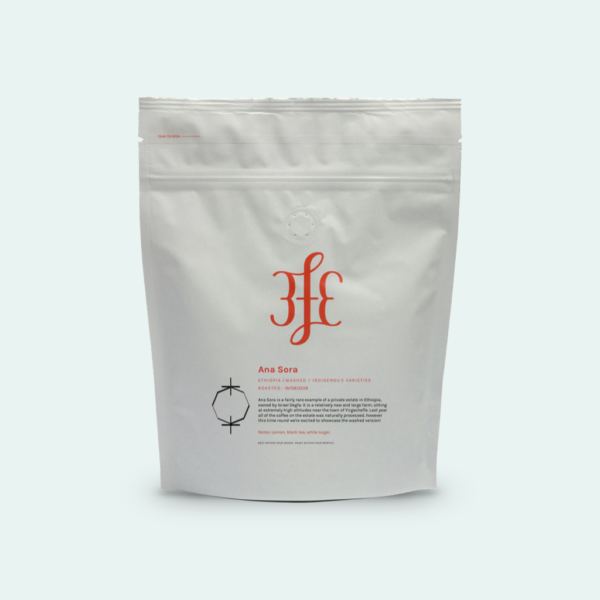 Ethiopia - Ana Sora: Washed, Indigenous Varieties
Lemon, black tea, white sugar.
€11.50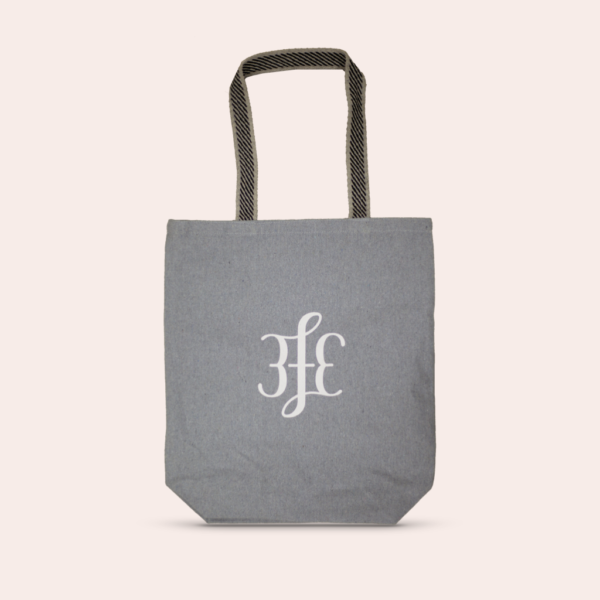 3fe Tote Bag
Need a way to carry all those bags of coffee? Our tote is the perfect size for an Aeropress and a couple bags of coffee or your weekly shopping. It's also made from recyclable materials too. Wear it proud!
€10