We are delighted to announce we will be holding a very special Tasting and Talk on Saturday, 17th of June at 12pm, in our Sussex Terrace Showroom, that is not to be missed!
The event is showcasing a coffee named Los Mangos, from a farm named Finca Argentina, grown high on the Apaneca-Ilamatepec Mountain Ranges, in El Salvador. To purchase tickets, click here, or continue reading below.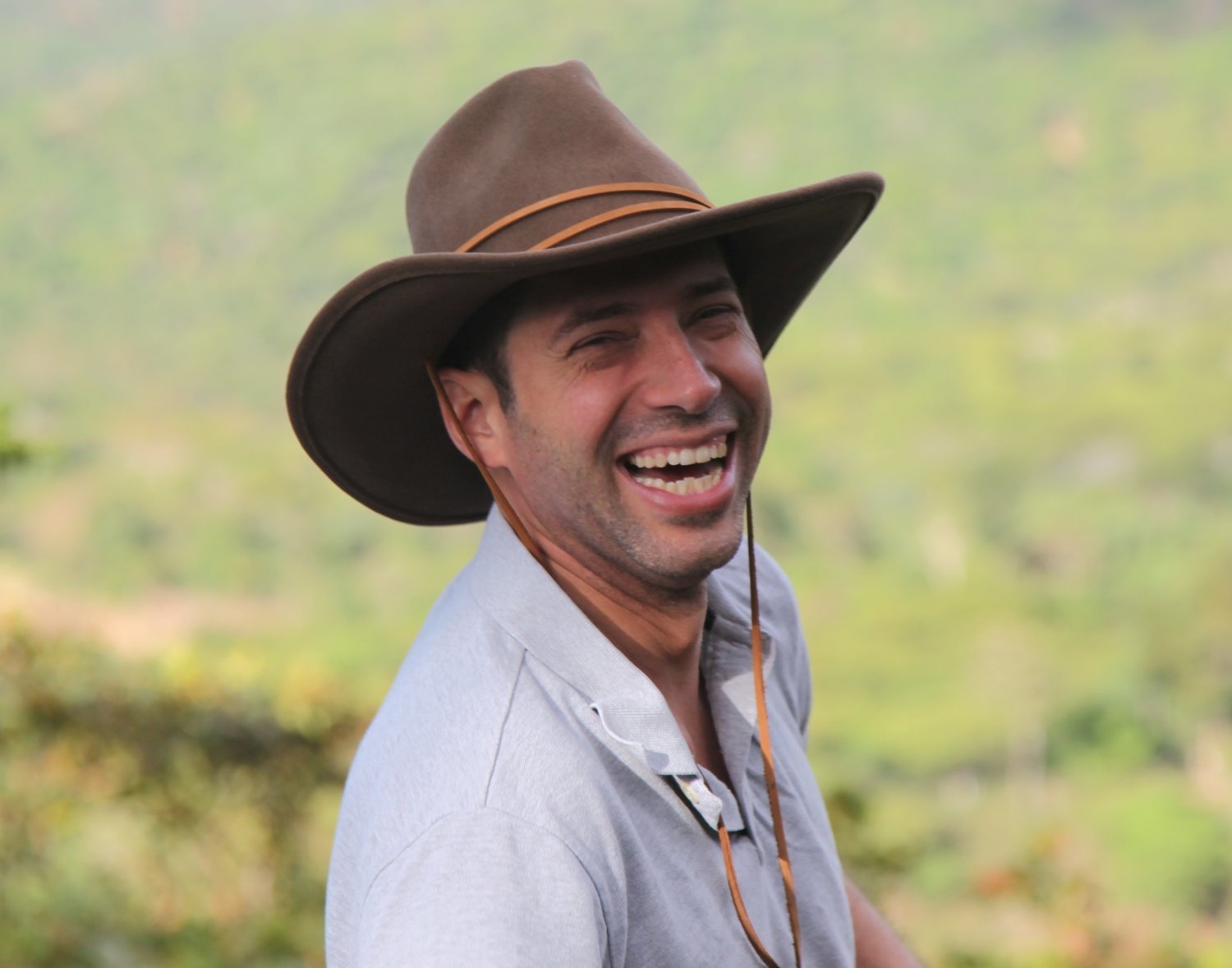 What makes this event so interesting, is that we will be tasting one coffee, but with three different processing methods; washed, pulp natural and natural, which has everyone at 3fe very excited!
For those of you who don't quite know what processing is, fear not, as it will all be explained at the event, but all you need to know for now is that it dramatically effects the flavour and characteristics of the final cup, so tasting a single coffee, that has been separated and processed in three separate ways is bound to be extremely interesting.
We will also have our very own 3fe Roaster Monika, who will be filling us in on some fascinating information, all about the farm; Finca Argentina, the farm owner; Alejandro, and what really makes this coffee so special. On the day, we will be the first group in Ireland to taste this years harvest of this unique coffee, with all participants given the opportunity to purchase bags of these before they go on sale, and as there is very limited stock, this is a special treat!
Tickets cost €10 and this will allow you entrance to the talk and a tasting of each of the coffees. 

Places will be very limited, so to book a ticket, follow the link below: