We've been overwhelmed over the last week or so from customers who regularly visit our own cafes, or cafes of our wholesale partners for their daily coffee and are now looking for some advice and guidance on how to brew at home.

Thankfully, our roastery and online store are still 100% operational, and we are delighted to be able to provide many of you with a range of solutions for making delicious coffee within the safety of your own home.

Orders made from 3fe.com are processed from our roastery in Dublin the following working day. Your order will be delivered throughout Ireland by courier, with free shipping on orders over €20 on the island of Ireland. This ensures that your orders arrive safely and quickly and that your coffee is as fresh as possible.

To try and help some of our new home baristas, we've put together a guide for getting set up at home with some of our most popular equipment.

---
Step 1: Choosing Your Coffee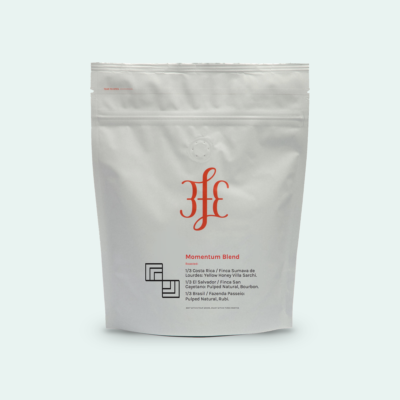 We have a great variety of coffees to suit all brew methods and tastes, from blends, to single origins available in 250g bags and 1 kilo bags. When you place an order, your coffee is roasted specifically for you, so always arrives fresh!


To view the full range of our current coffee list, click here
---
Step 2: Choosing Your Brewing Method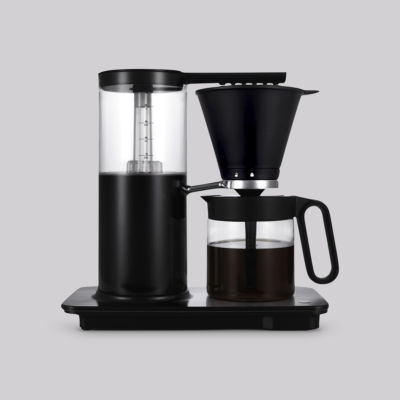 There are so many different ways to brew coffee at home, with options to suit every level of skill, time, space and budget, and also yield totally different results.

To view the full range of our coffee brewers, click here

---
Step 3: Grinding your Coffee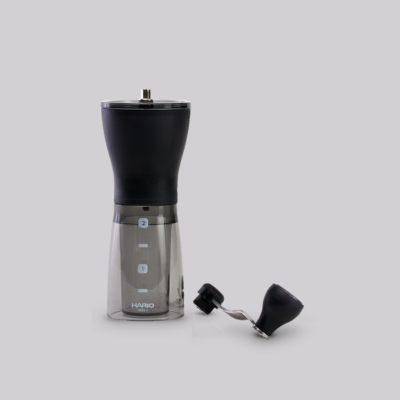 It is always best to grind your coffee right before brewing, but if you don't own a grinder, you can select the grind style to suit your brewer before adding it to your cart - or you can invest in a home grinder, which will mean every coffee you make is freshly ground and more flavoursome.


To view the full range of our coffee grinders, click here

---
Step 4: Add on's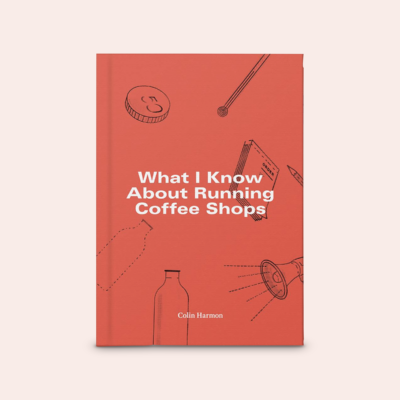 From mugs to electric kettles to 3fe scarfs, there is so much more to browse on our webstore to up your home coffee game.

To view the full range of our equipment, click here

---
Step 5: Time to Brew

We have a full range of brew guides on our website, which detail everything you'll need to brew your coffee, your coffee to water ratios and brewing times as well as step by step videos to guide you through the entire brewing process.
We also have a series of Brewing at Home videos on our blog, where we chat through our favourite brewing styles, and give tips on how to get the best out of each of your brewers.
---