3fe Tote Bag
The first new addition to our line of 3fe merchandise is our 3fe tote bag. We've gone for a simple and classic tote design, something you can pick up everyday knowing it's going to look great with anything you wear. It's Large to fit all your everyday necessities, and tough enough to resist wear overtime. Made from premium 100% organic cotton and embroidered with a 3fe logo on the front, we know you're going to love it.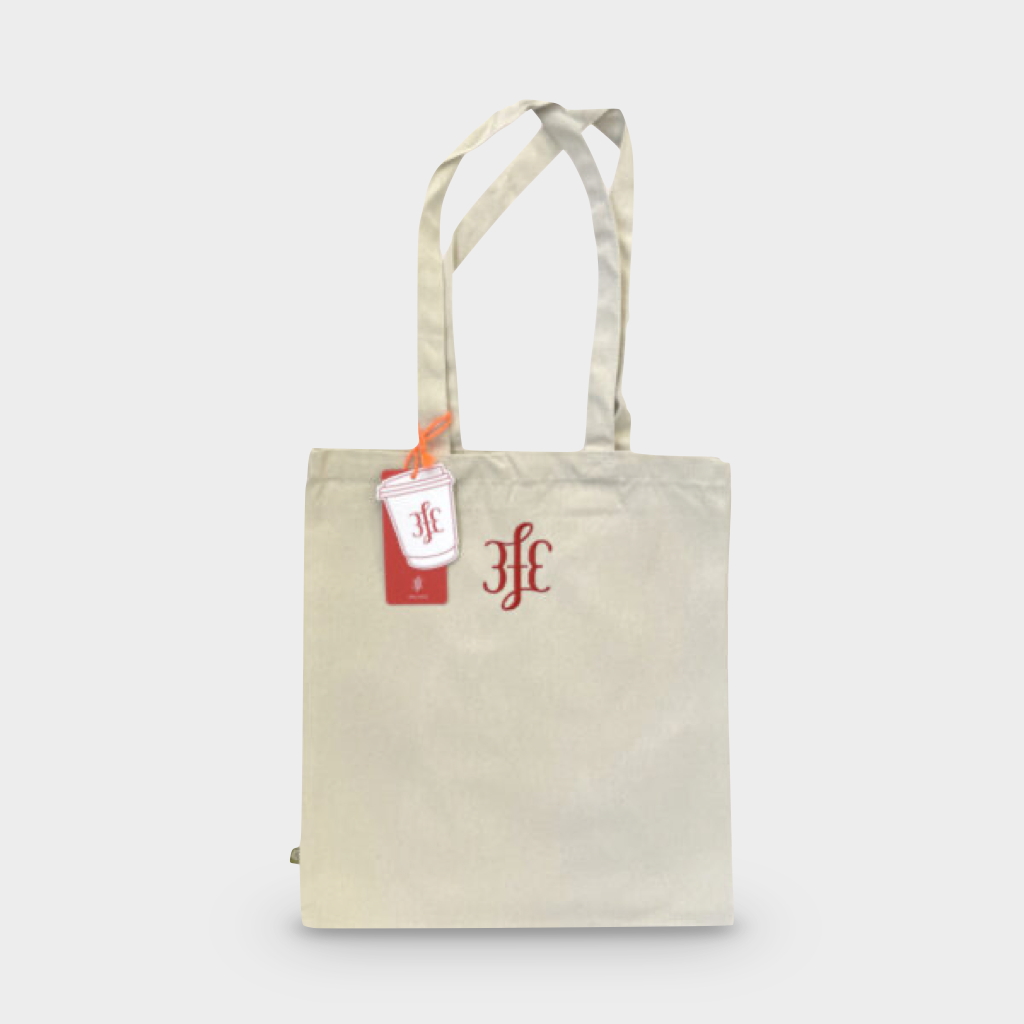 3fe Gym Bag
Due to demand we had to feature a 3fe gym bag in our merchandise collection. We know how hard it is for gym bags to last when you're in the gym multiple times of the week, so we've made ours from a durable premium polyester. Small details make this bag great, like the chunky draw cords that add comfort and resist fraying, the discreet zippered stash pocket that allows you to separate your keys,wallet and phone, not to mention the embroidered 3fe logo that makes the 3fe gym bag stand out.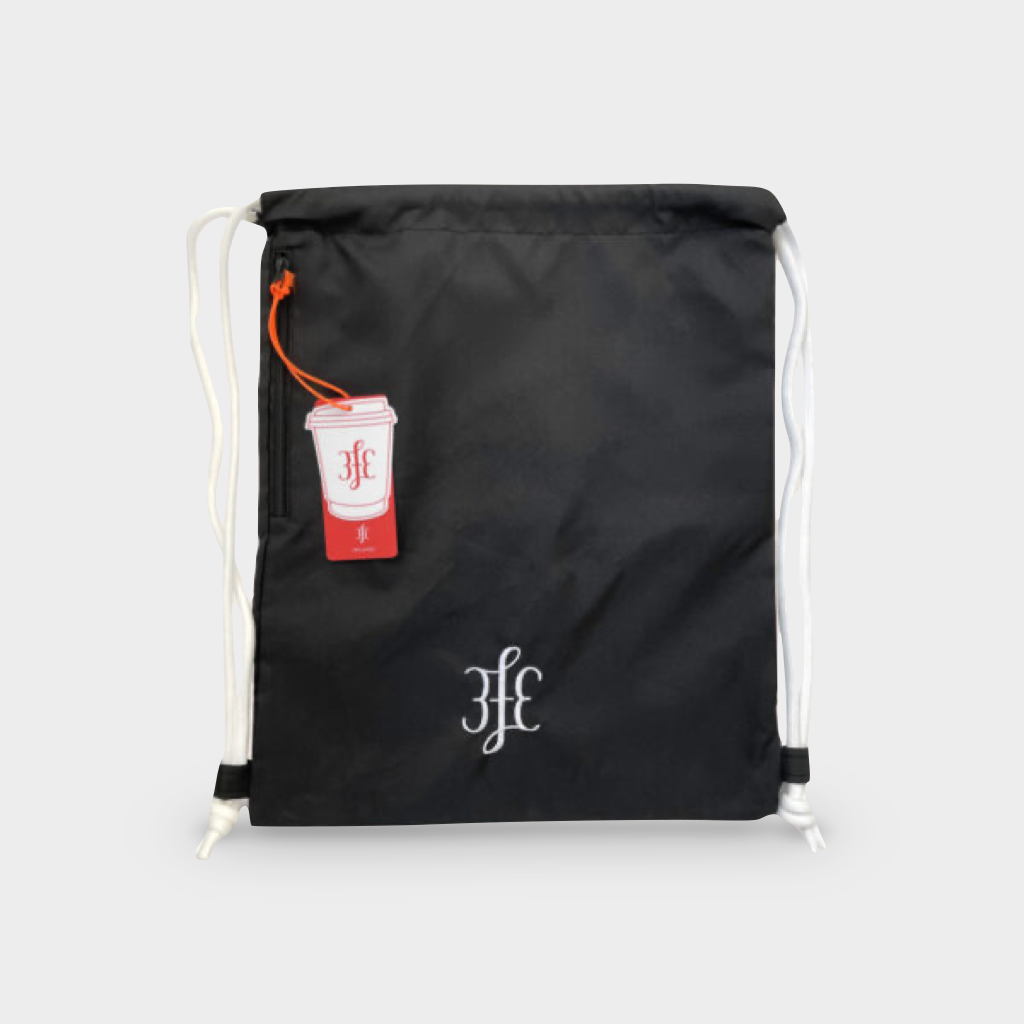 Quality
Now more than ever we want our merchandise to be durable. It's important to us to have a high standard of quality for anything that bears our logo, and these bags are certainly no different. The 3fe tote bag, for instance, features a top-tier 340gsm heavyweight fabric, while the 3fe gym bags are constructed from 100% Polyester with a 300gsm fabric weight. We recommend sponge cleaning only for both the tote and gym bag to keep them in their best condition.
Ethics
The 3fe tote bag is proudly Organic Content Standard 100 certified, signifying our commitment to rigorous ethical standards and guidelines. The 3fe gym bag is both BSCI and Reach certified, highlighting rigorous ethical standards encompassing workers' wages, welfare, health, safety, and human rights.
You can have both delivered to your front door when you order online or find them in one of our coffee shops today!